Here's CMM reader Gary Forth's Kawasaki ZX-7R P4! Want to see your pride and joy in our magazine, on our website and on our social media pages? Then fill in the form here>>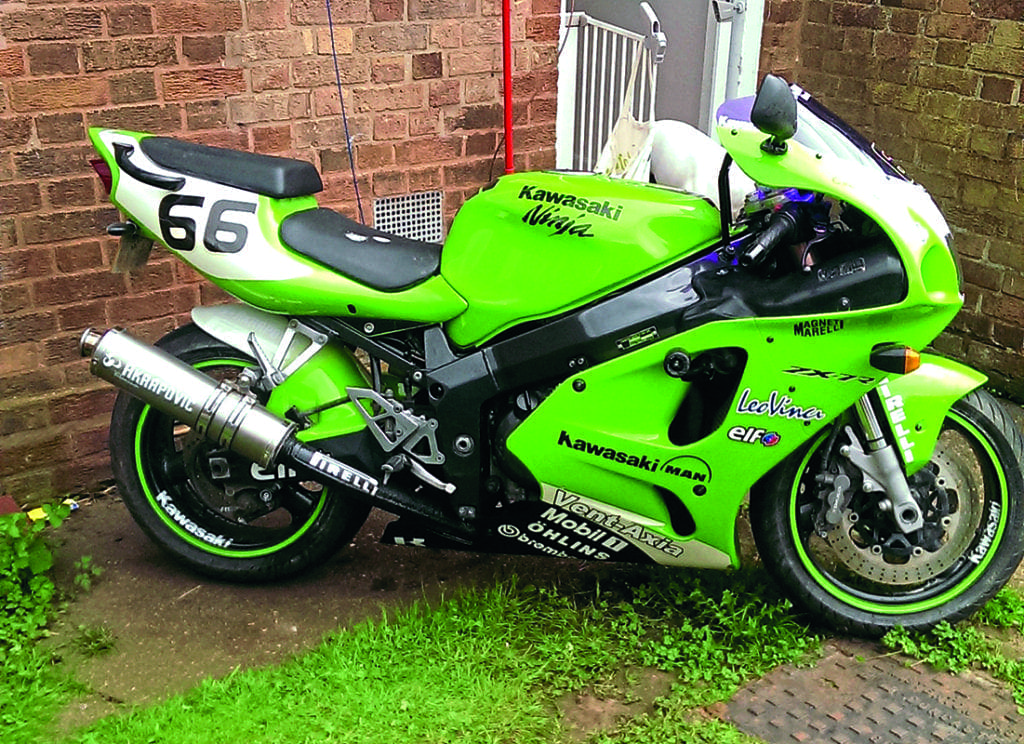 I've had the bike for about 10 months and it came in the Kawasaki race team colours of lime green and white. Since I have owned it, it has had a blue tint screen put on it and a colour-coded rear hugger and tail tidy.
To keep up to date on Show Us Yours and everything Classic Motorcycle Mechanics, like our Facebook page, follow us on Twitter here, or follow us on Instagram here for all of your amazing snapshots!
It's had some performance improvements too: 41mm flat-slide carbs and rubbers and there is a race can fitted and stainless-steel header pipes to be fitted. It has been dyno tested at 122bhp at the rear wheel. The next thing to go on are wavy brake discs and HEL steel-braided brake and clutch lines. I was proud that it was selected to be part of the Ninja 30th display at World of Kawasaki in July.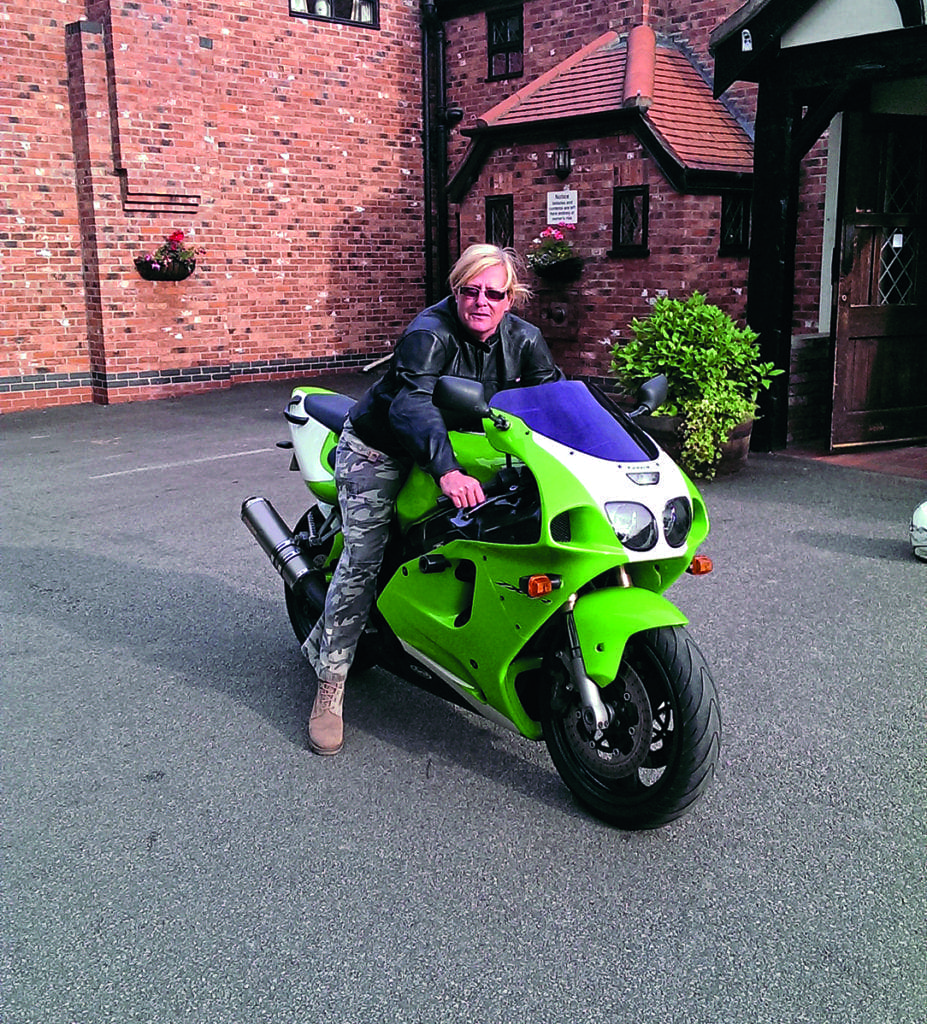 Want to see your pride and joy in our magazine, on our website and on our social media pages? Then fill in the form here>>
Comments
comments