What about Andy Miller's 1989/1990 Yamaha FZR1000 EXUP! Want to see your pride and joy in our magazine, on our website and on our social media pages? Then fill in the form here>>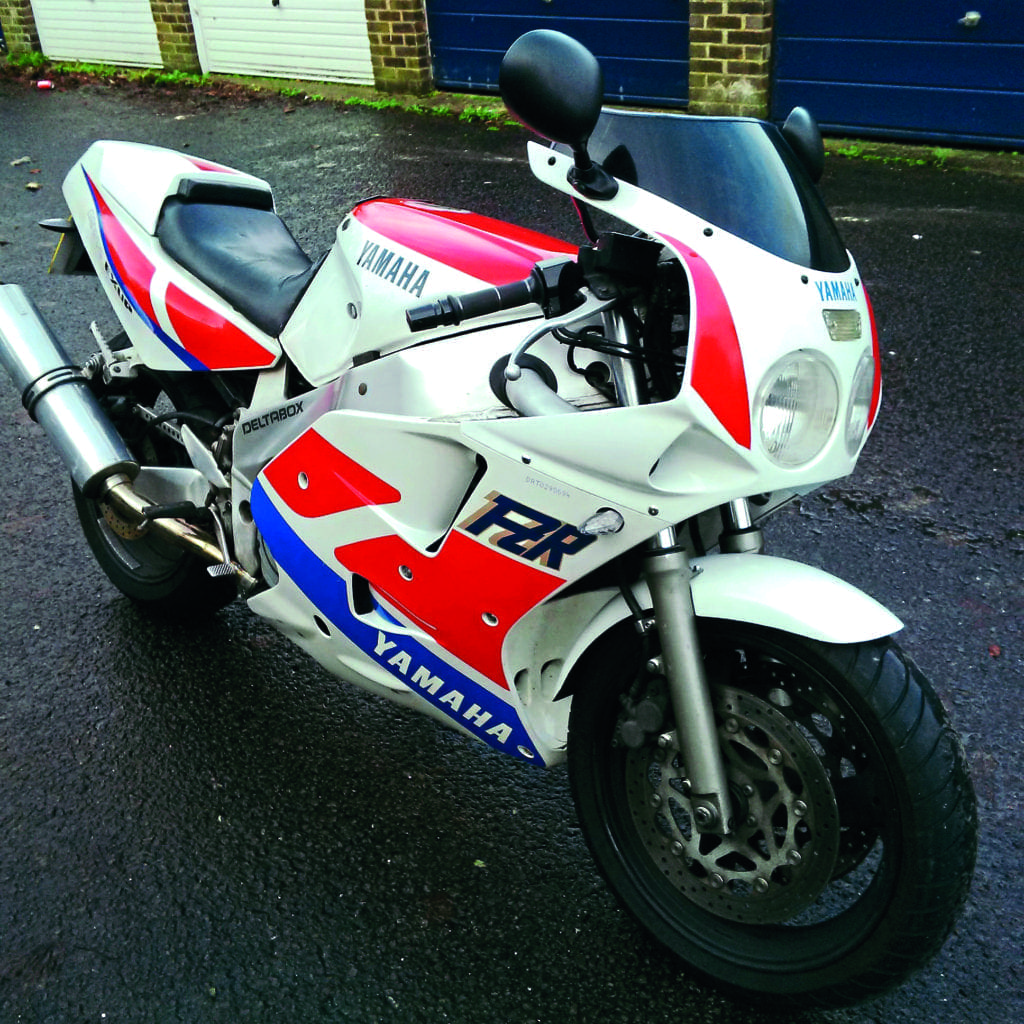 Thought I would send a couple of before and after photos of my EXUP which I bought last May. She had a blue tank, hand-painted green front mudguard and fairing and hand-painted black rear panels when I got her!
To keep up to date on Show Us Yours and everything Classic Motorcycle Mechanics, like our Facebook page, follow us on Twitter here, or follow us on Instagram here for all of your amazing snapshots!
She is now in original red and white trim. The front mudguard and fairing are the original hand-painted green ones which I have repainted. The fairing graphics were hand-cut by myself. The rest of the bodywork I bought as a job lot.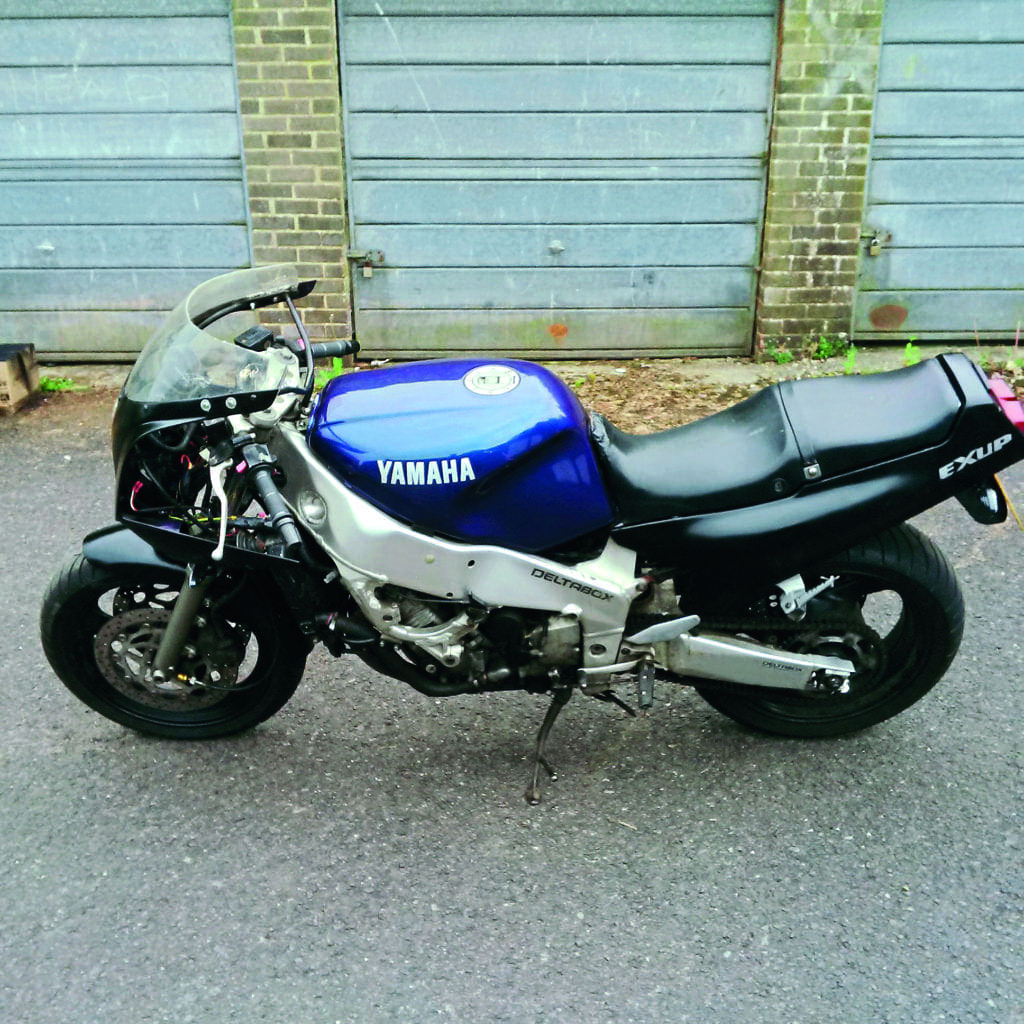 Unfortunately the lowers don't exactly match the rest as you have a mixture of 89 and 90 colours but I'm working on that. She still looks good though. I also bought a new number plate. It's a fantastic bike that I take out every weekend for my speed fix: unless it's chucking it down!
Want to see your pride and joy in our magazine, on our website and on our social media pages? Then fill in the form here>>
Comments
comments