Check out these before & after photos of Darren's Yamaha FZR! Want to see your pride and joy in our magazine, on our website and on our social media pages? Then fill in the form here>>

I have owned this bike for 11 years and spent the first four years acquiring the performance parts, getting it painted and hand-fabricating aerospace billet aluminium parts.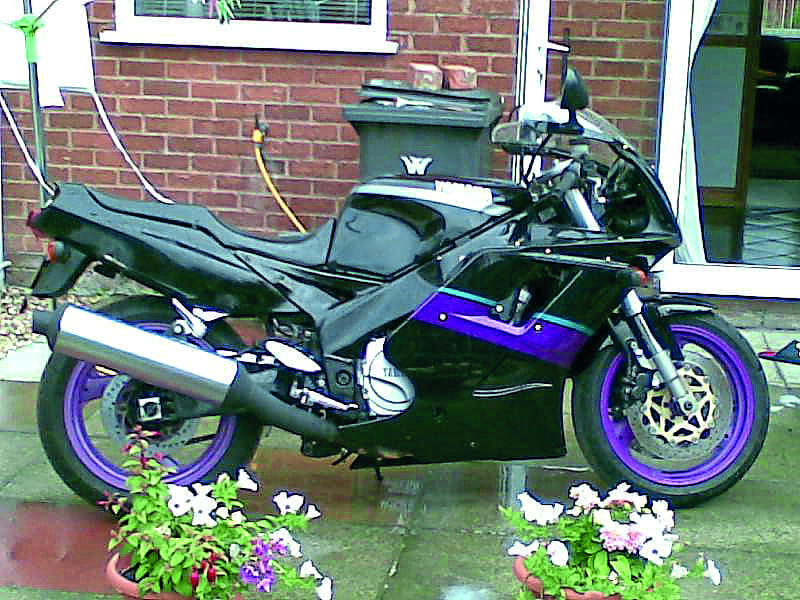 This was my first ever bike-build which was completed in my garage at home. I wanted to put a modern twist on a classic sport bike, but wanted to improve on what came out of the factory. The paint scheme is standard but with modern Yamaha colours including R1 purple blue metallic.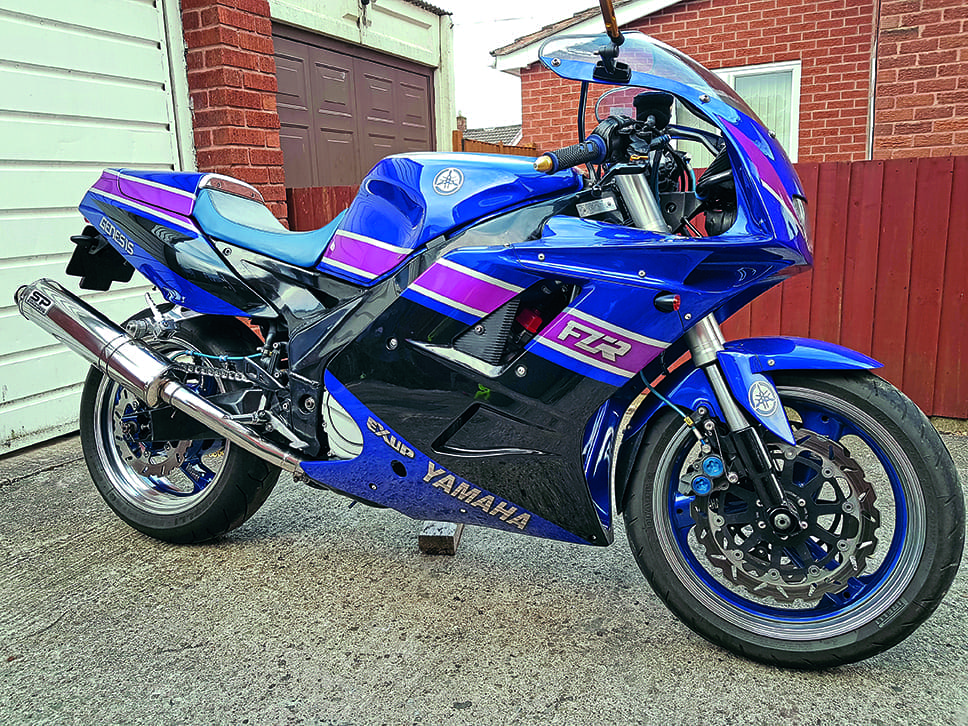 The whole bike has been highly modified to a high standard as I'm very fussy (my occupation is aerospace quality engineer). I also have a 1997 Honda CBR900RR FireBlade which has undergone the same treatment and just waiting for candy red custom painted tank and bodywork back from same guy who painted my EXUP.
Want to see your pride and joy in our magazine, on our website and on our social media pages? Then fill in the form here>>


Comments
comments