In this edition of Show Us Yours, here's Terry Edward's RD350LC. Want to see your pride and joy in our magazine, on our website and on our social media pages? Then fill in the form here>>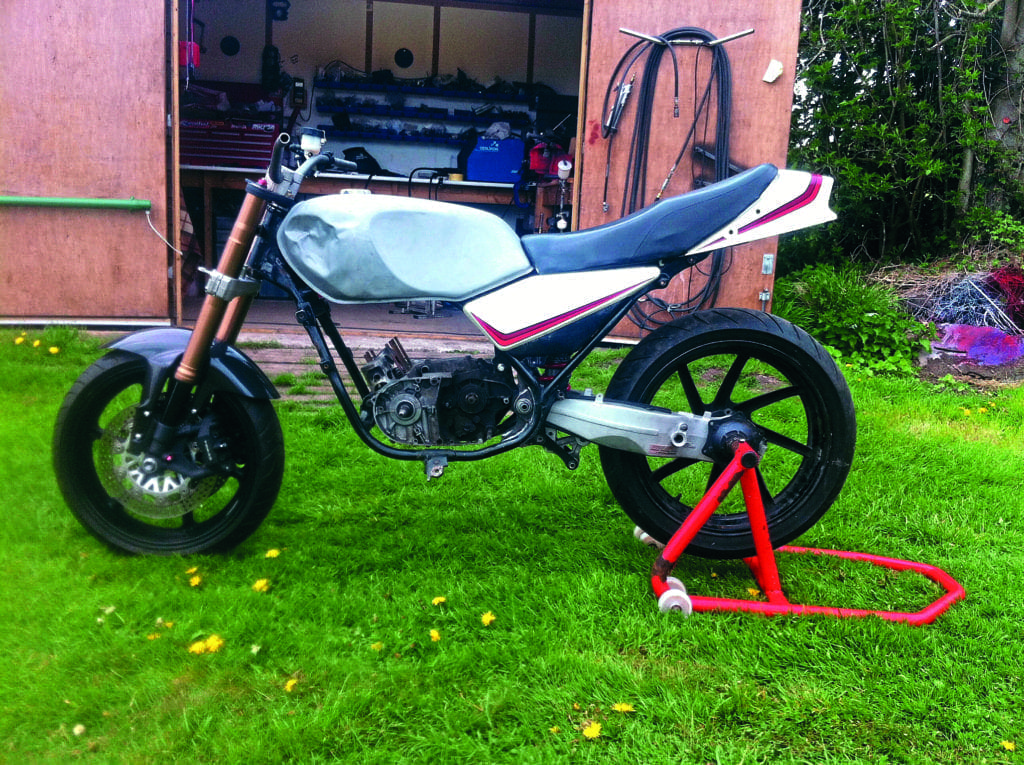 Thought you'd like to see my RD350LC which has gone from a German frame to this. It has GSX-R1000 forks and yokes, NC30 front wheel and swinger and a VFR750 rear wheel. It is Mick Abbey tuned, has TSA spannies, Fireblade rearsets, speedo, electric tacho and temp gauge, hydraulic clutch and Wilbers rear shock. This is its second rebuild as the first time it was black/carbon!
To keep up to date on Show Us Yours and everything Classic Motorcycle Mechanics, like our Facebook page or follow us on Twitter here.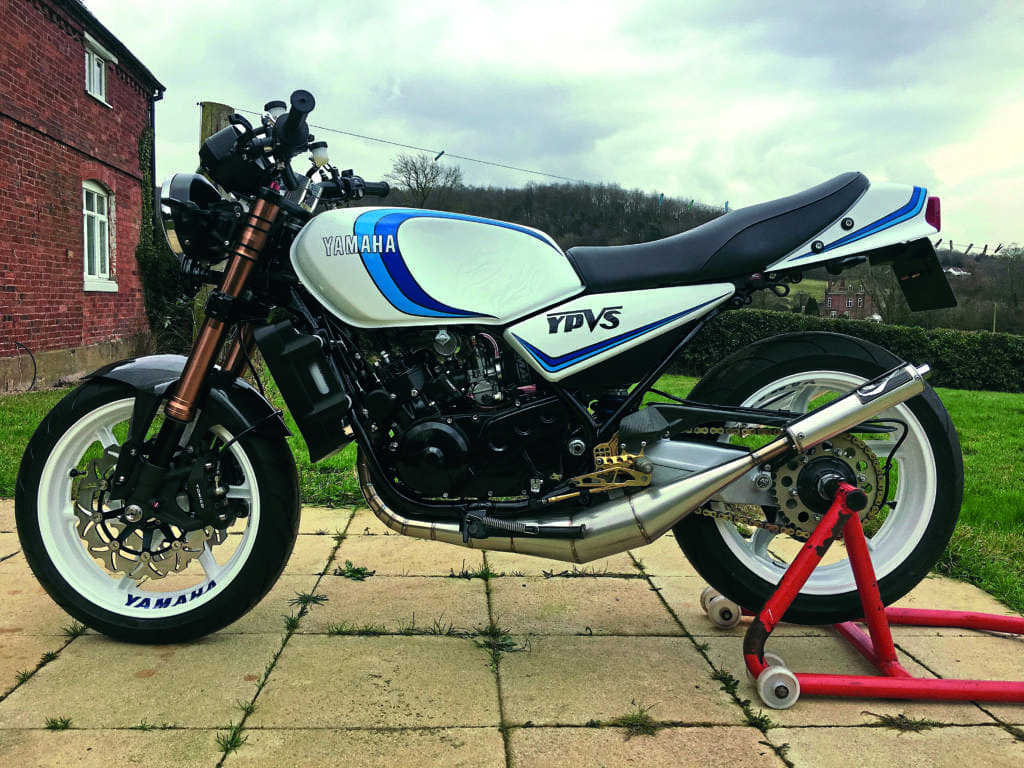 We want to see your bikes! So if you want to feature in our magazine, on our website and on our social media pages, fill in the form here>>
Comments
comments