Take a look at Steven Troupe's Laverda collection! Want to see your pride and joy in our magazine, on our website and on our social media pages? Then fill in the form here>>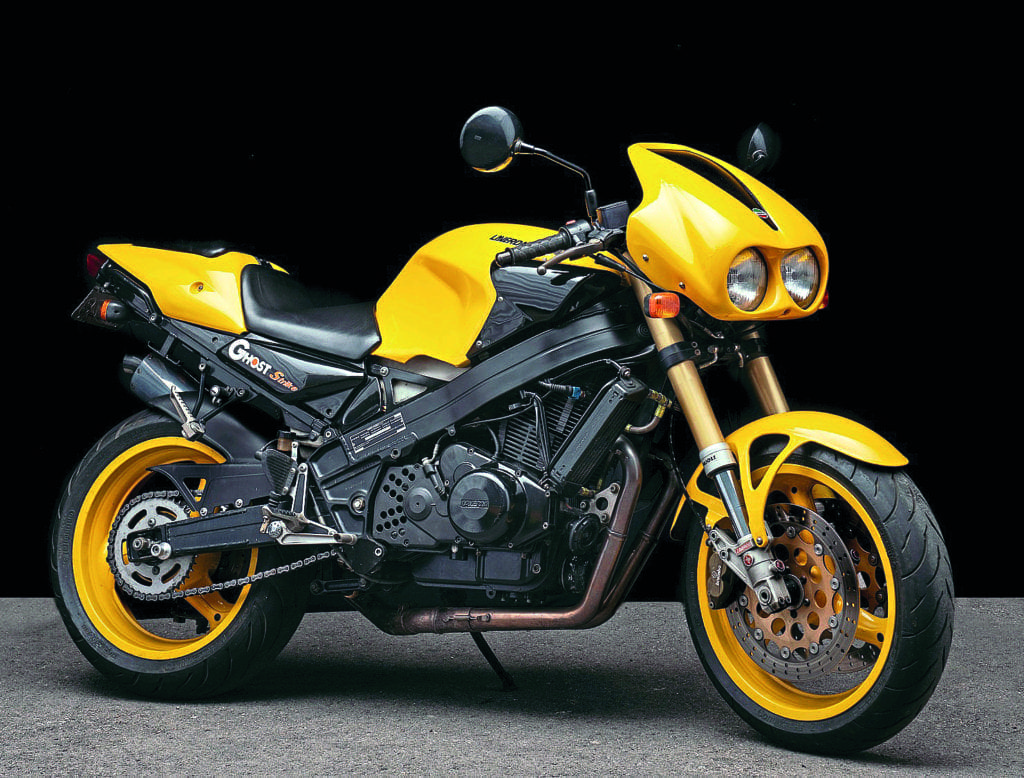 I imported the 1998 Ghost Strike from the USA to Canada in early 2018. It needed a few cosmetic bits like the rear fender/chain-guard shroud. I changed tyres to Dunlop Q3+, installed new battery and starter (not the easiest starter to replace due to the bike's design), changed the oil and filter and gave the bike a tune-up, including new plugs.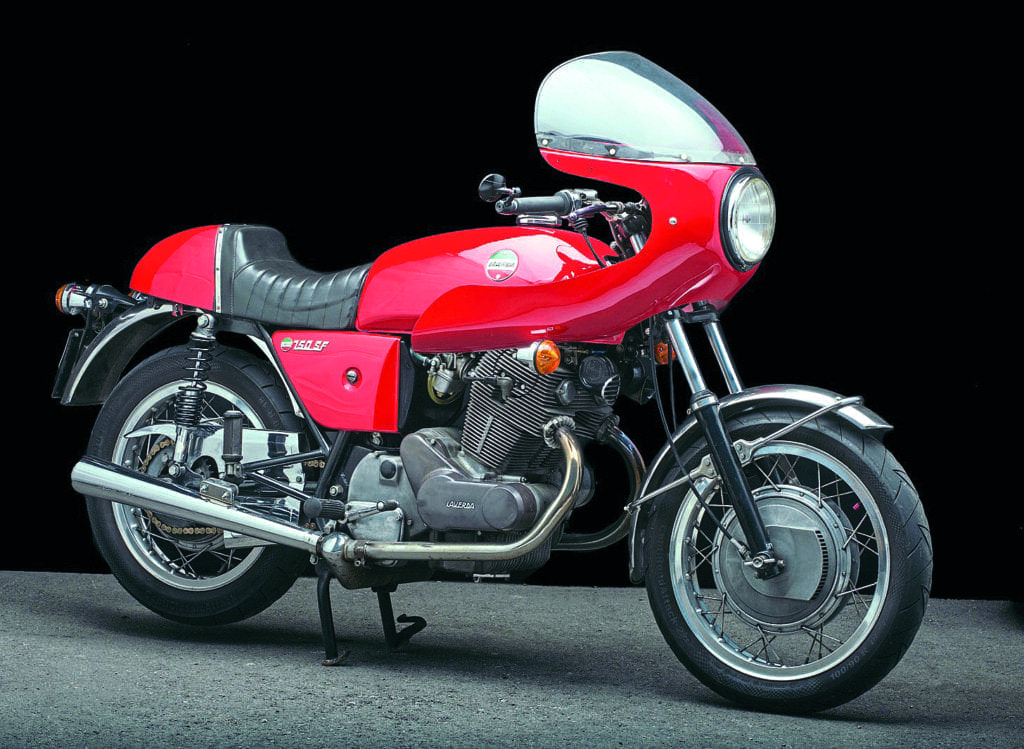 It has a very revvy motor and a solid chassis, which inspires confidence with its stable handling. The bike is a lot of fun to ride. The 1973 Laverda 750 SF1 was bought new in 1974. The original owner added the fairing right away. In 1979 he had a problem with the left carb, removed it and then didn't know what to do.
It sat in his garage until 2014 when I bought it from him. It was dusty, rusty and musty, and took me three months of dedicated work to complete the restoration. I now ride the bike regularly (well, in sequence with my 23 other Italian bikes, mostly vintage) and just love it. It has a torquey motor, but it's also very revvy compared to the 1972 SF. Neutral steering, solid and stable in corners, I've had it out to vintage track days, and it shines.
The brakes are just fine for regular use, with lots of feel and stopping power. In fact, I've never got them to fade, even on the track, but I don't really push it that hard. Thanks to John A Robb for the pictures!
Want to see your pride and joy in our magazine, on our website and on our social media pages? Then fill in the form here>>
Comments
comments