In this edition of Show Us Yours, take a look at Shaun Cass' 1976 Yamaha FS1-E DX. Want to see your pride and joy in our magazine, on our website and on our social media pages? If so, fill in the form here>>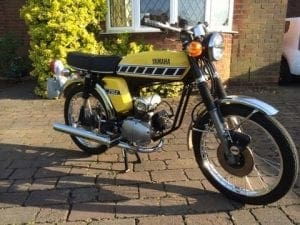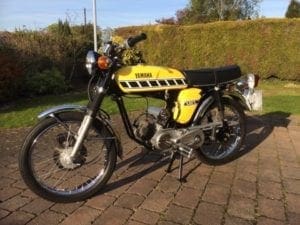 After searching the country for a good base for a restoration, I managed to persuade another fellow Fizzy enthusiast to part with his basket case. Once I got it home in the boot of my car (all in bits), I was gobsmacked that the wife said to rebuild it in the dining room as it was Jan/ Feb when I got it home.
Not to question her suggestion (bless her), I set upon loosely assembling it with help from a mate (Tinny) to find out what and how many parts I had to purchase. I have bought a lot of items from Andy at Webbs of Lincoln – who has been very helpful – and other parts off the internet. The bike has had a complete overhaul – every bearing, seal, most nuts and bolts replaced with genuine, new old stock parts. My aim was to have it ready for the Brighton Fizzy run in May. I achieved that but there were a few parts I wanted to change. The only downside now is that it's been banished to the garage.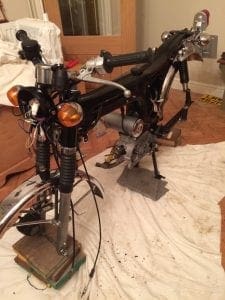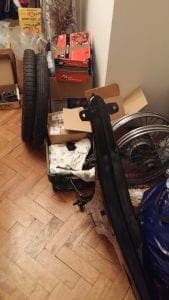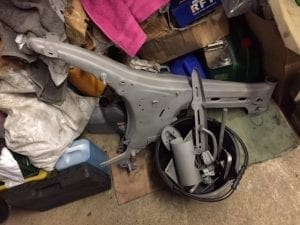 Remember, if you want to see your pride and joy in our magazine, on our website and on our social media pages, fill in the form here>>
Comments
comments