Sean acquired his dream bike in 1978, a 1974 CB750K2 in planet blue metallic! Want to see your pride and joy in our magazine, on our website and on our social media pages? Then fill in the form here>>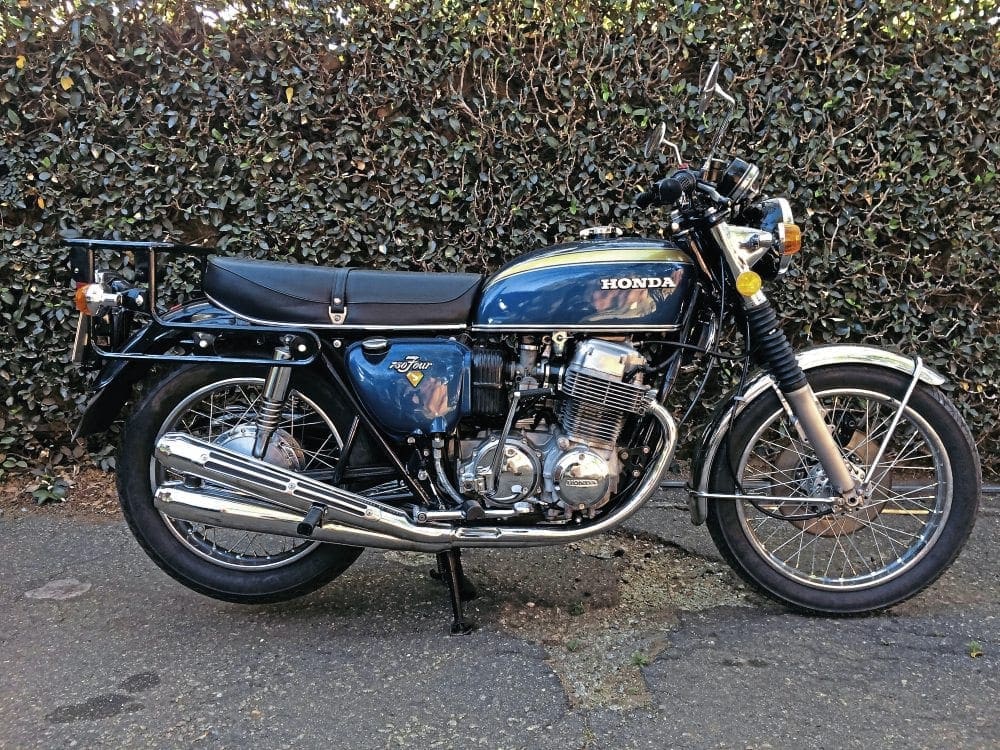 In 1981, or thereabouts, I had to abandon riding it due to the demands of medical school travels and the cost of a new exhaust system. I returned to my parents's house one Friday to a pitiful sight… my pride and joy slowly rusting away in Northern Irelands's winter weather.
I spent the weekend taking it apart and putting it in boxes to store in the garage. It stayed for a number of years and then travelled around the world with me – still in its boxes – until in 2002 when we ended up in Zimbabwe. Starting in 2005, I started a complete rebuild, which proceeded in fits and starts until 2016.
At this point I decided to quit the rat-race and fulfil my long-held dream. The idea, conceived in 1982, was to ride from Belfast, South Africa, to Belfast, Northern Ireland. The original plan had been to buy an adventure/sports/tourer and travel with all the latest gizmos, but now I thought: "Why spend a fortune on a new bike? I have one in the garage. It's not quite rideable, but what better incentive to make it so?"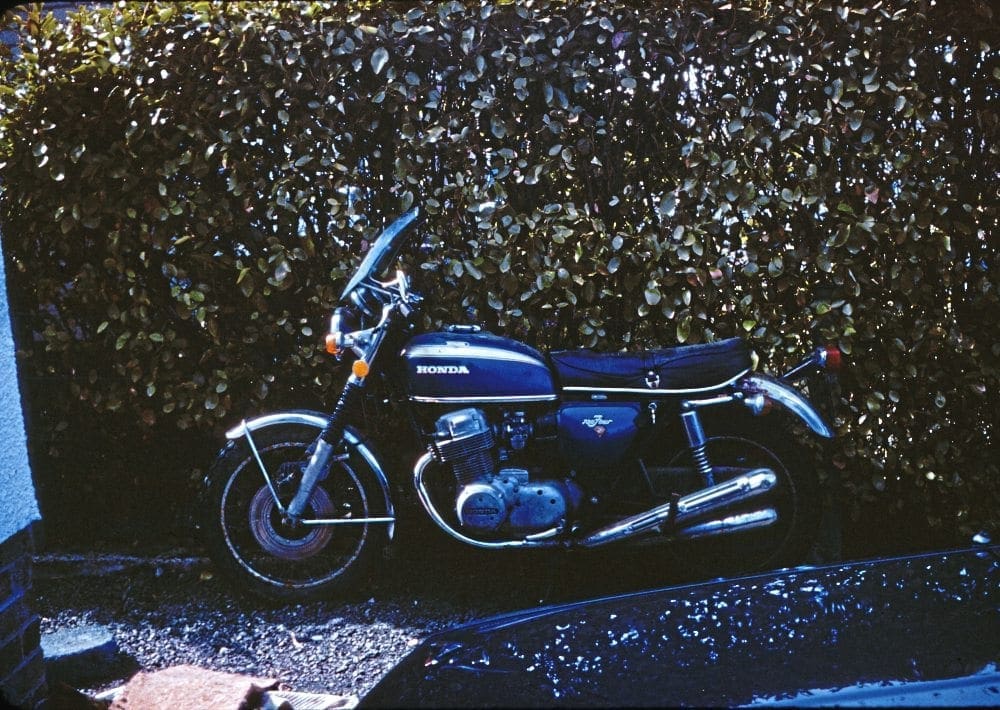 Two years down the line, I now have a fully rebuilt bike, which I plan to ride through Africa, Saudi Arabia, Iran and then somehow northwest-ish back home. The bike is standard, apart from transistorised ignition, rectifier and regulator. Rebuilding it in Zimbabwe proved to be a challenge, but if I can overcome that, I can face the challenge of the trip.
Want to see your pride and joy in our magazine, on our website and on our social media pages? Then fill in the form here>>

Comments
comments