Take a look at Paul Springthorpe's Yamaha RD500 LC. Want to see your pride and joy in our magazine, on our website and on our social media pages? Then fill in the form here>>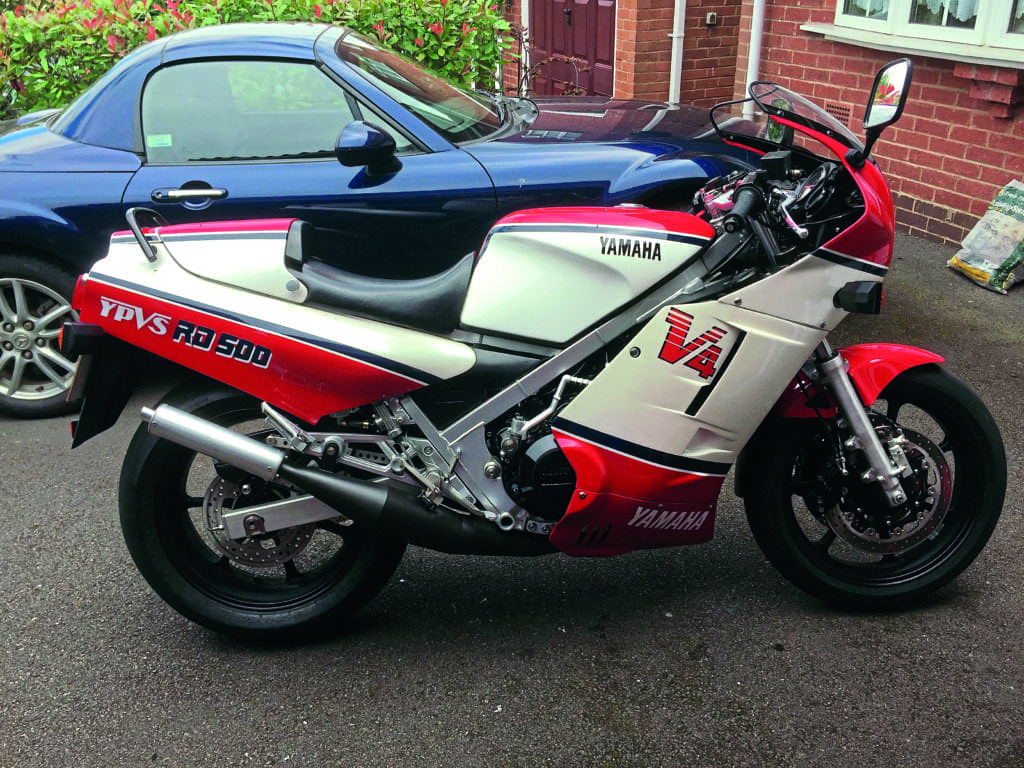 It's reasonably standard but has some changes to make it more usable and fun to ride in the modern world. All changes can be unbolted! It has: Pretech 4 Pot calipers, 300mm Front Brembo discs, Yamaha MT-09 front master cylinder, Race-Tech cartridge emulators, Dymag 17in wheels with 120 front and 180 rear shod with Pirelli Supercorsas, TSA expansion chambers, paintwork by Mark Cordwell, Nitron rear shock with black spring, Venhill brake lines and a Brembo Rear Disc.
To keep up to date on Show Us Yours and everything Classic Motorcycle Mechanics, like our Facebook page or follow us on Twitter here.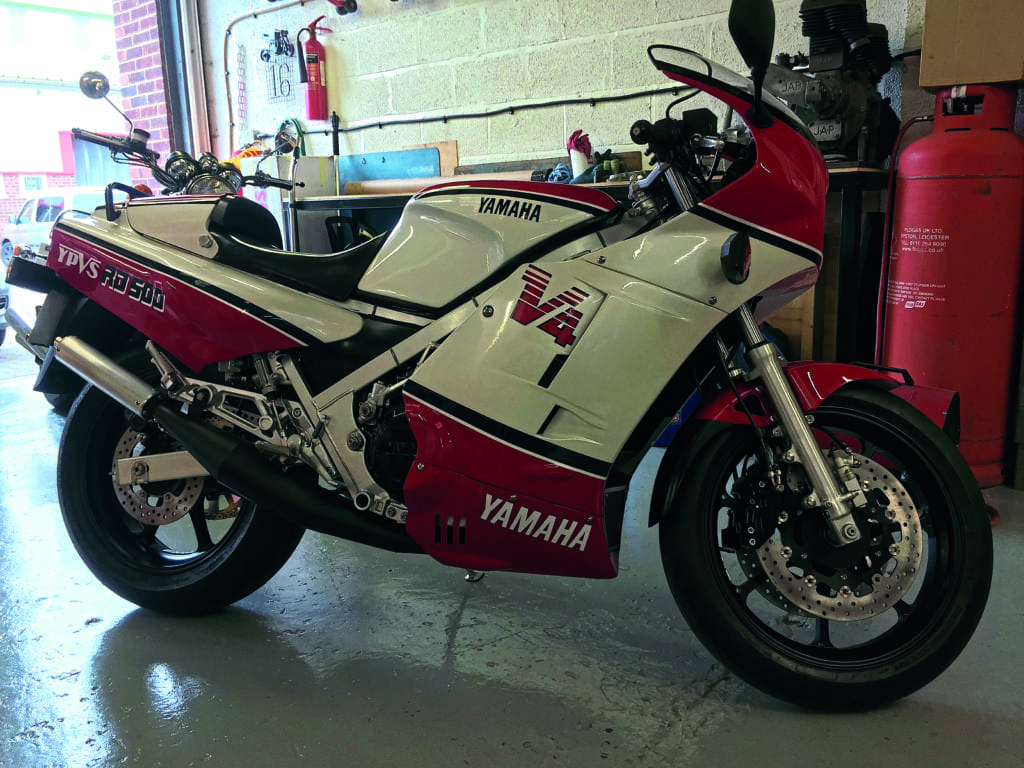 I did a lot of the work myself, but needed lots of professional help as well: engine was by Daz Wood and due to lack of available spare time Martin at M E Motorcycles of Burton-On-Trent did the final build – also a big thank you to lots of other providers like Granby Yamaha, Fowlers of Bristol, Total Blast Services of Coalville, Vapourworx of Newhall, the late Dan Hegarty of RTR Motorcycles at Bingham and many more.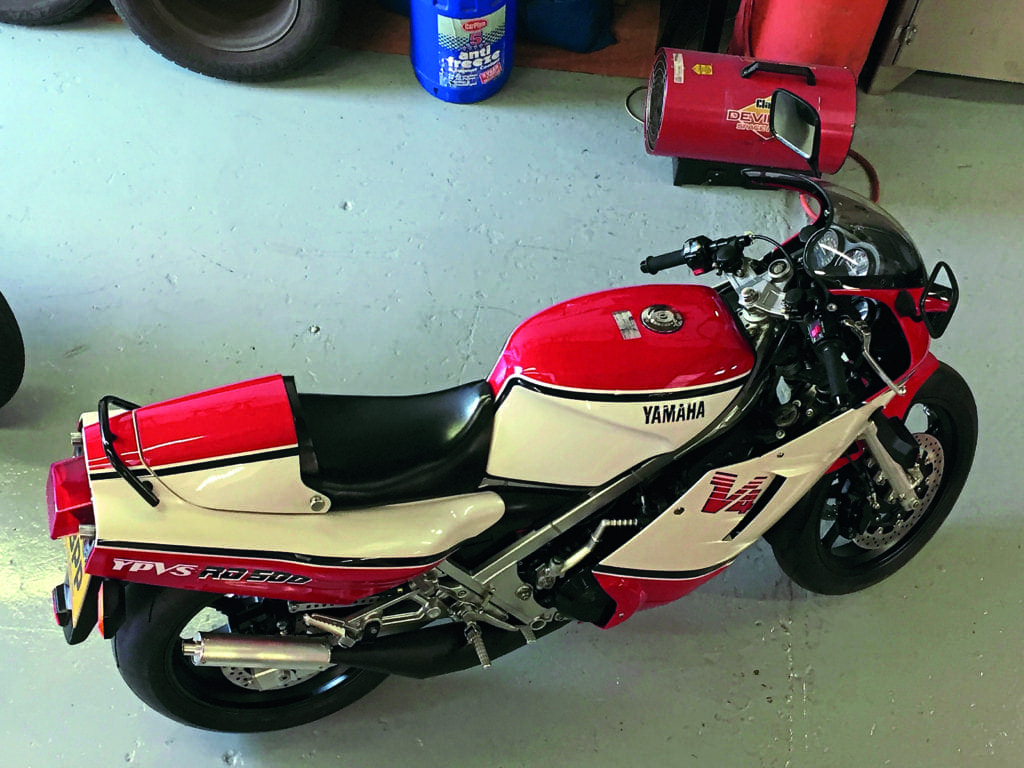 I was warned that the different wheel and tyre sizes would ruin the handling but in fact the handling is superb by OEM standards and it now feels like a 250 rather than a heavyweight 500. Its handling is now very light with a fast turn in and no signs of instability.
The upgraded brakes give me much more confidence in modern traffic. My plan was to make the bike look standard at first glance and that the changes would not be too noticeable unless the bike was examined closely. This was my first full restoration – hence all the help and more listed above – if I'd known how difficult it was I would never have started the project – so it's a good job that I didn't know! Keep up the good work at CMM!
We want to see your bikes! So if you want to feature in our magazine, on our website and on our social media pages, fill in the form here>>