In this edition of Show Us Yours, take a look at Paul's 1979 Honda CB250N Superdream. Want to see your pride and joy in our magazine, on our website and on our social media pages, fill in the form here>>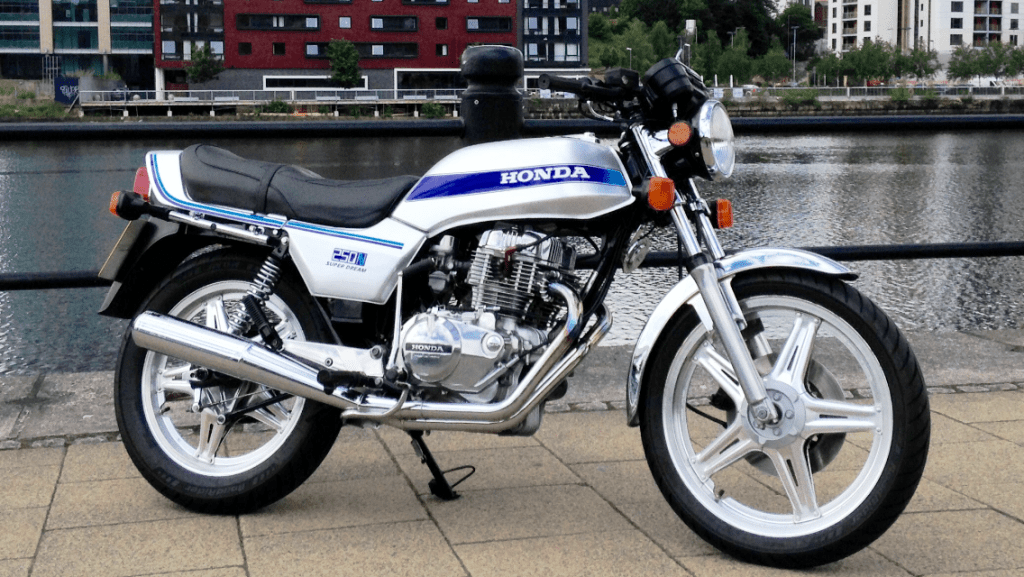 This is my recently restored 1979 Superdream. It was a very tired example purchased on eBay two-and-a-half years ago. It stretched to well over my timing plan as it was interrupted by a carb overhaul on my 1978 CBX1000Z which graced your pages many years ago. I had a silver Superdeam as my first bike in 1979 but it sadly came to grief less than a year later when I hit a patch of diesel in the rain destroying the bike beyond repair!
It hasn't been a particularly cheap job bringing it up to this standard. It's been a total strip-down and powder coating of everything black, made of metal, lots of aluminium and chrome polishing an engine tear-down, all the rubber bits were perished so were replaced. The CDI unit, coil pack, alternator, plugs and leads finally made her start on the button and a very good silver paint job has finished her off nicely. There were thousands of these around back in the day but you rarely see a nice one these days.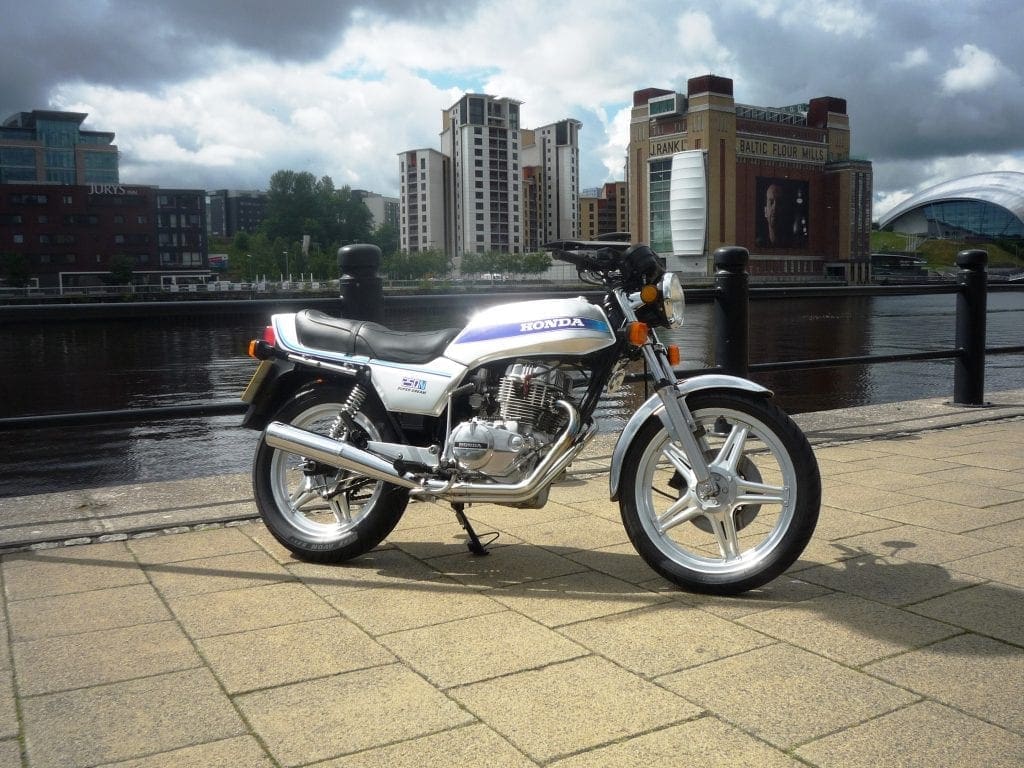 Lots of people approach me saying how good it is to see one of these once popular bikes back on the road. I took these shots on Newcastle-Gateshead Quayside making this engineering icon sit well amongst the ones in the background: Tyne Bridge, Millennium Bridge, the Baltic and the Sage.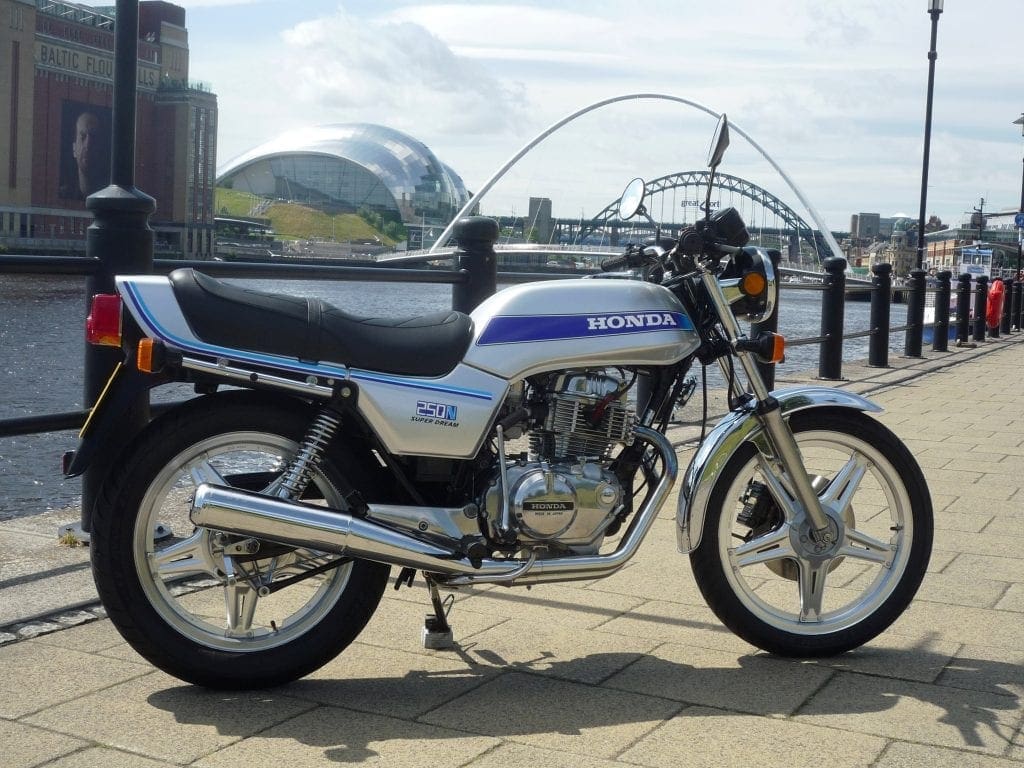 Want to see your pride and joy in our magazine, on our website and on our social media pages, fill in the form here>>
Comments
comments