Take a look at Nigel Manning's Honda XL125RC and Honda VF400F-D. Want to see your pride and joy in our magazine, on our website and on our social media pages? Then fill in the form here>>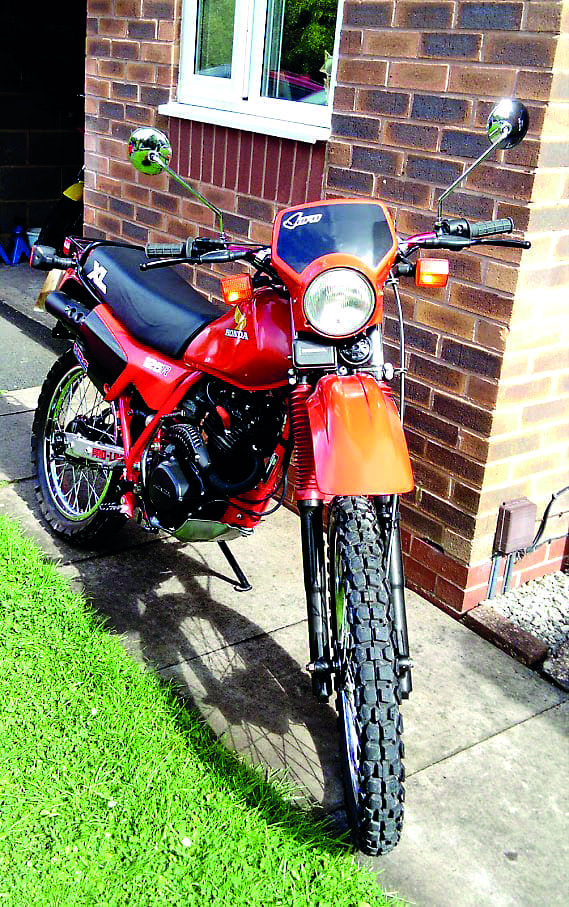 This was a basket case that I was given and I like a challenge and bikes from 1983, I also own a Honda VF400FD (pictured bottom).
So the bike spent some years in my garage while I completed an engineering degree with the Open University. During this time, I was constantly looking for parts and refurbishing parts.
To keep up to date on Show Us Yours and everything Classic Motorcycle Mechanics, like our Facebook page or follow us on Twitter here.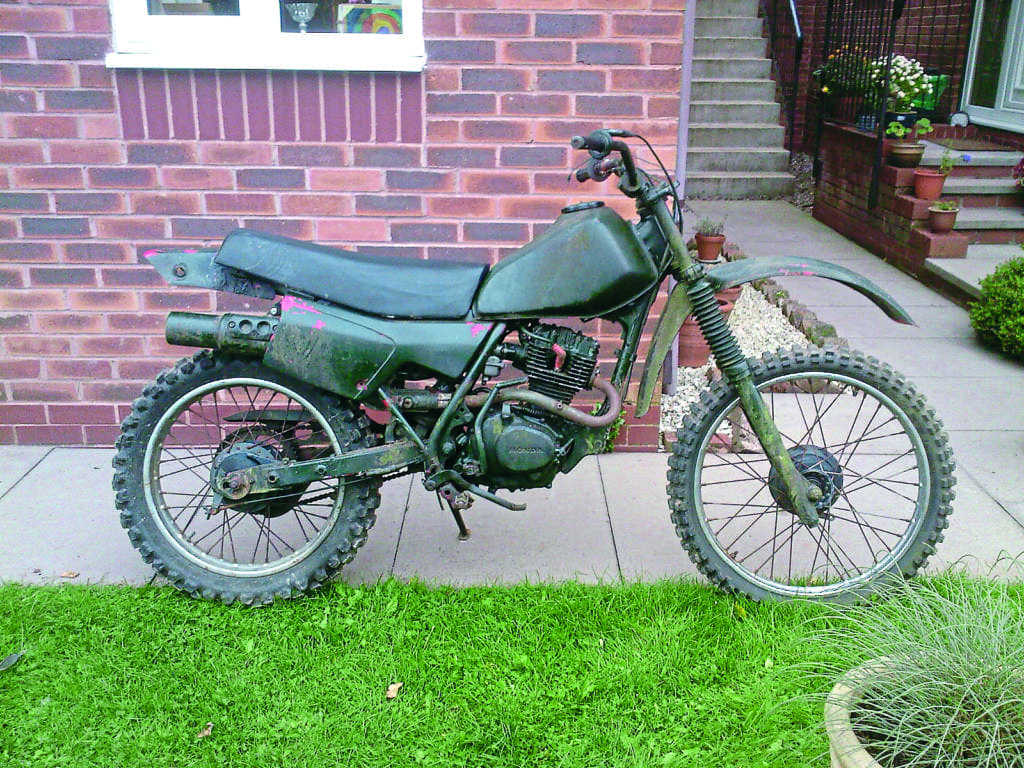 When I completed my degree, the XL was now a mix of 'new old stock' and refurbished parts waiting to be assembled. So I have spent the last couple of years rebuilding the XL and I have to say that I am very pleased with the result. It is not perfect (later model indicators, pattern bars etc.). I am really surprised with the number of blokes who come over to discuss the good old days, when they see it.
Here's my VF400F!
We want to see your bikes! So if you want to feature in our magazine, on our website and on our social media pages, fill in the form here>>