In this edition of Show Us Yours, take a look at Mick's Kawasaki Z900 Hybrid. Want to see your pride and joy in our magazine, on our website and on our social media pages, fill in the form here>>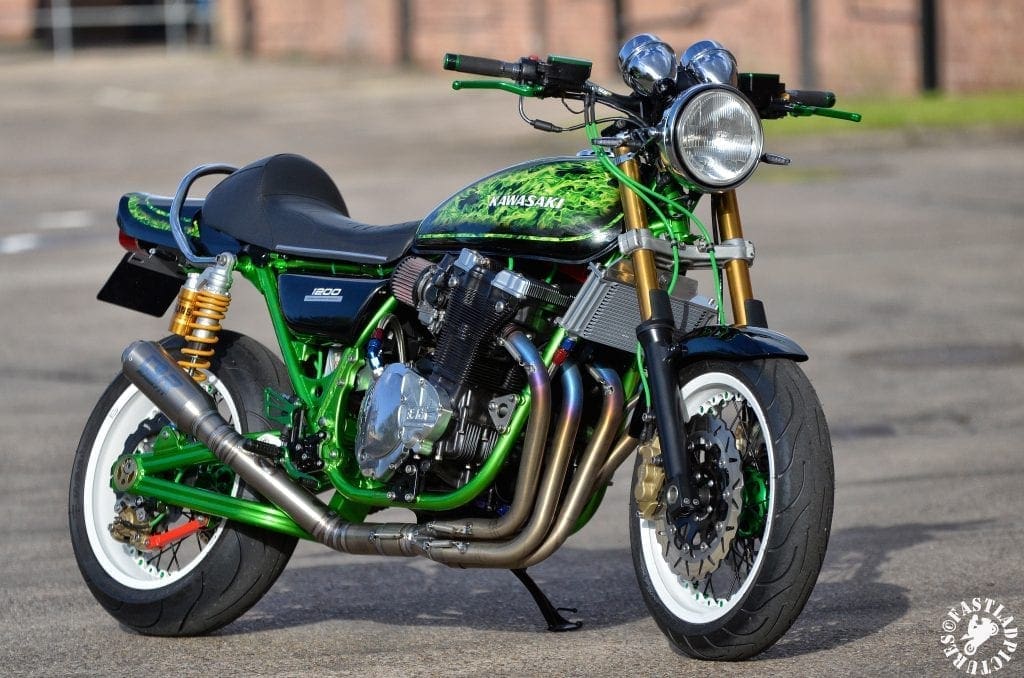 Hi CMM, I thought I'd send some pics of my Z900 Hybrid that I built over the winter as it's something a little different. It started out life as a Z900 A4 that had already been butchered and stood in a shed for 12 years, so I rescued it and fitted a 1200 Bandit engine and electrics along the way. Those wheels took forever to arrive but they were worth it: the frame was modified and strengthened by Racefit, then altered further by a mate Jim King to make the engine fit.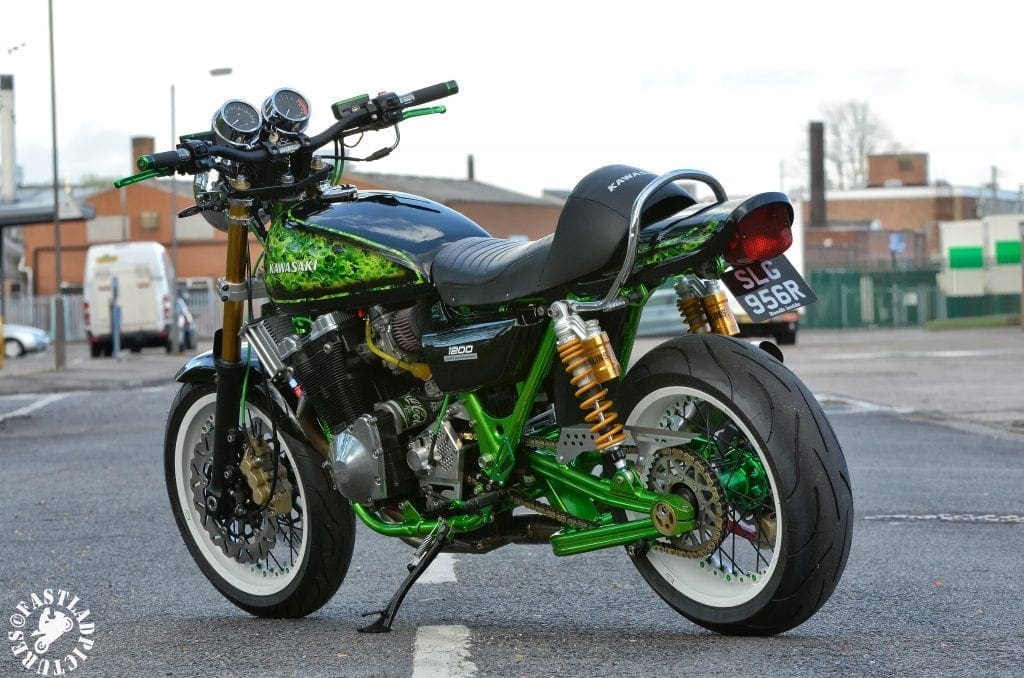 I then had it powder-coated chrome and painted candy green over it to give the finish you see here it then went back to Racefit to have a one off titanium Legend system fitted. All in all it came together quite well. Thanks to Fastladpictures for these shots!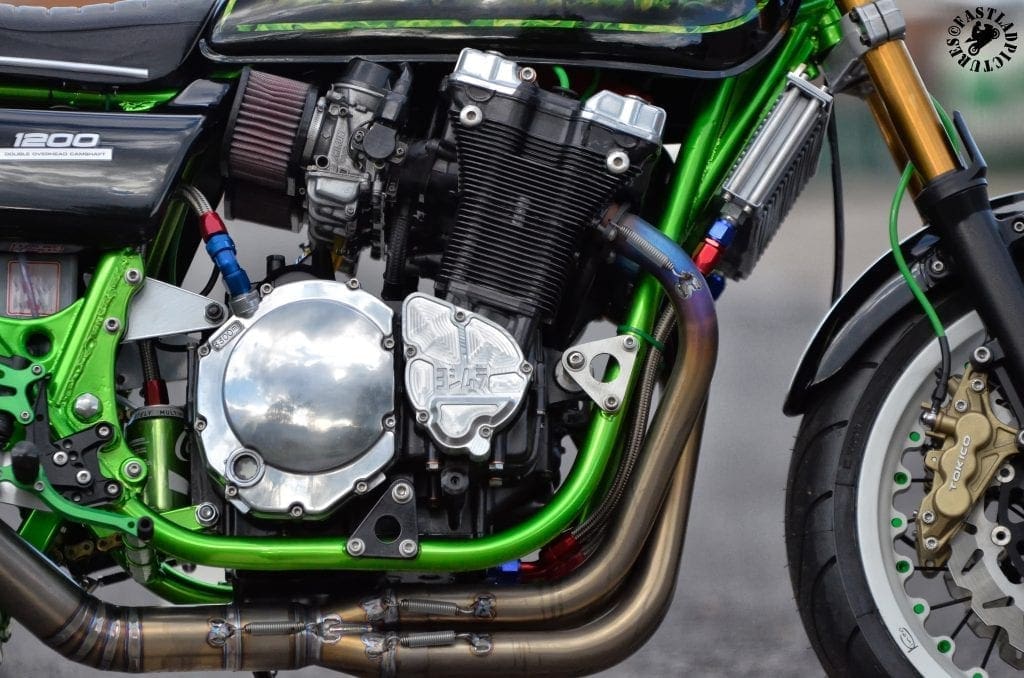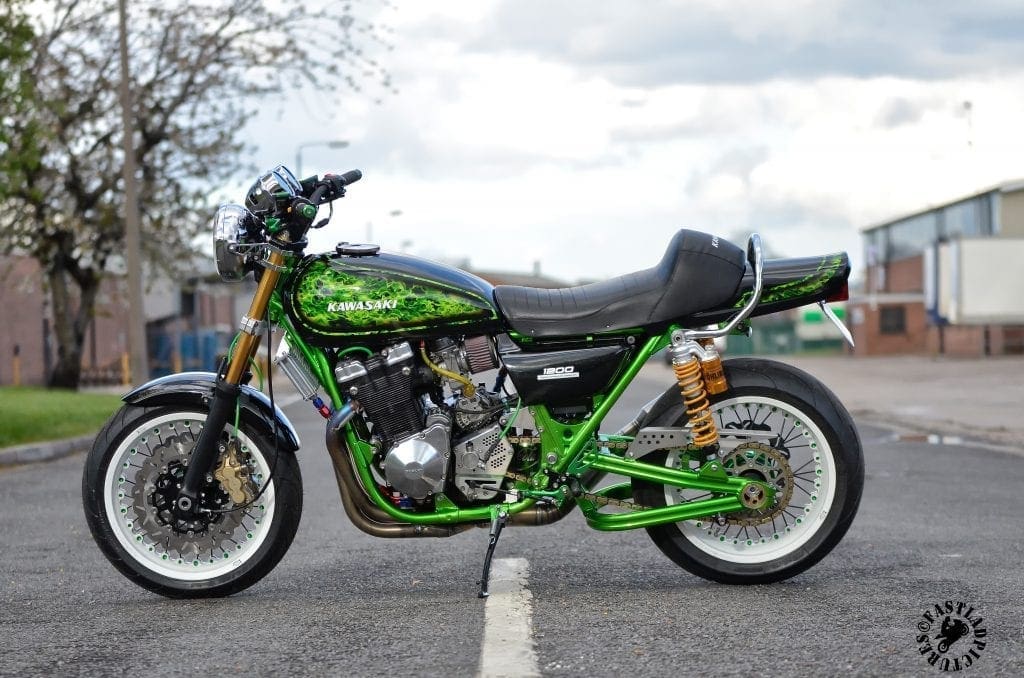 Want to see your pride and joy in our magazine, on our website and on our social media pages? If so, fill in the form here>>