Look at Michael McGinnis' Yamaha SR500! Want to see your pride and joy in our magazine, on our website and on our social media pages? Then fill in the form here>> 
This year is also the 40th anniversary of the Yamaha SR500! I found mine four years ago in Vermont, USA as a tatty but complete runner and have restored it in stages since then: a bare-frame stripdown and top-end rework in 2015, followed by the tank and side-panels respray the following year.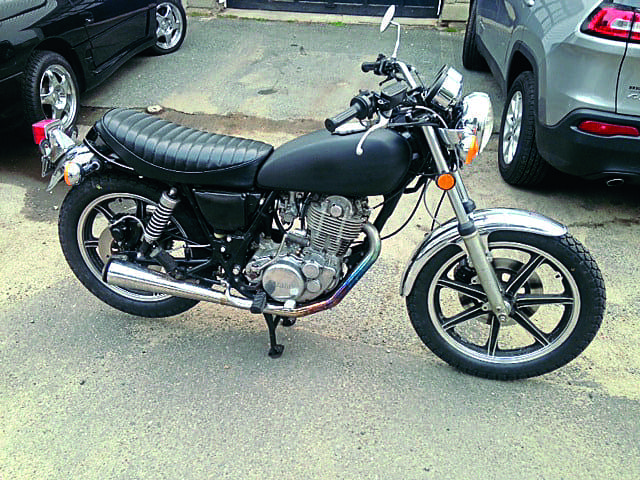 I have ridden it 12,000 miles since acquiring it and will rack up plenty more!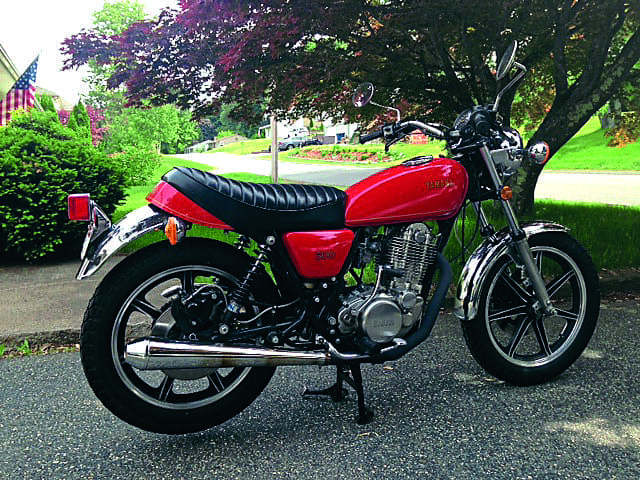 Want to see your pride and joy in our magazine, on our website and on our social media pages? Then fill in the form here>>