In this edition of Show Us Yours, take a look at Lawrence's 1967 Honda CL90. Want to see your pride and joy in our magazine, on our website and on our social media pages? If so, fill in the form here>>
This is my 1967 Honda CL90, which I've brought back to life over the last two years. I'd never seen a CL90 before and simply liked the look of it. Also, being largely complete, I thought it would make an ideal first project. So, taking inspiration from restorations in the pages of CMM, I decided to take the plunge.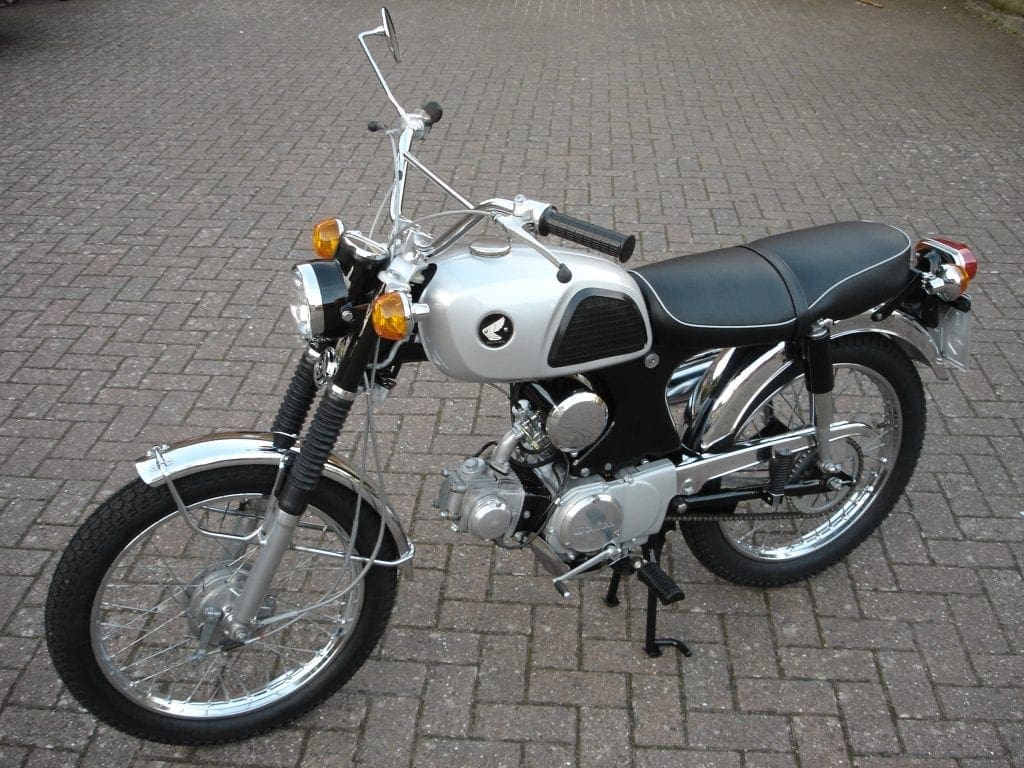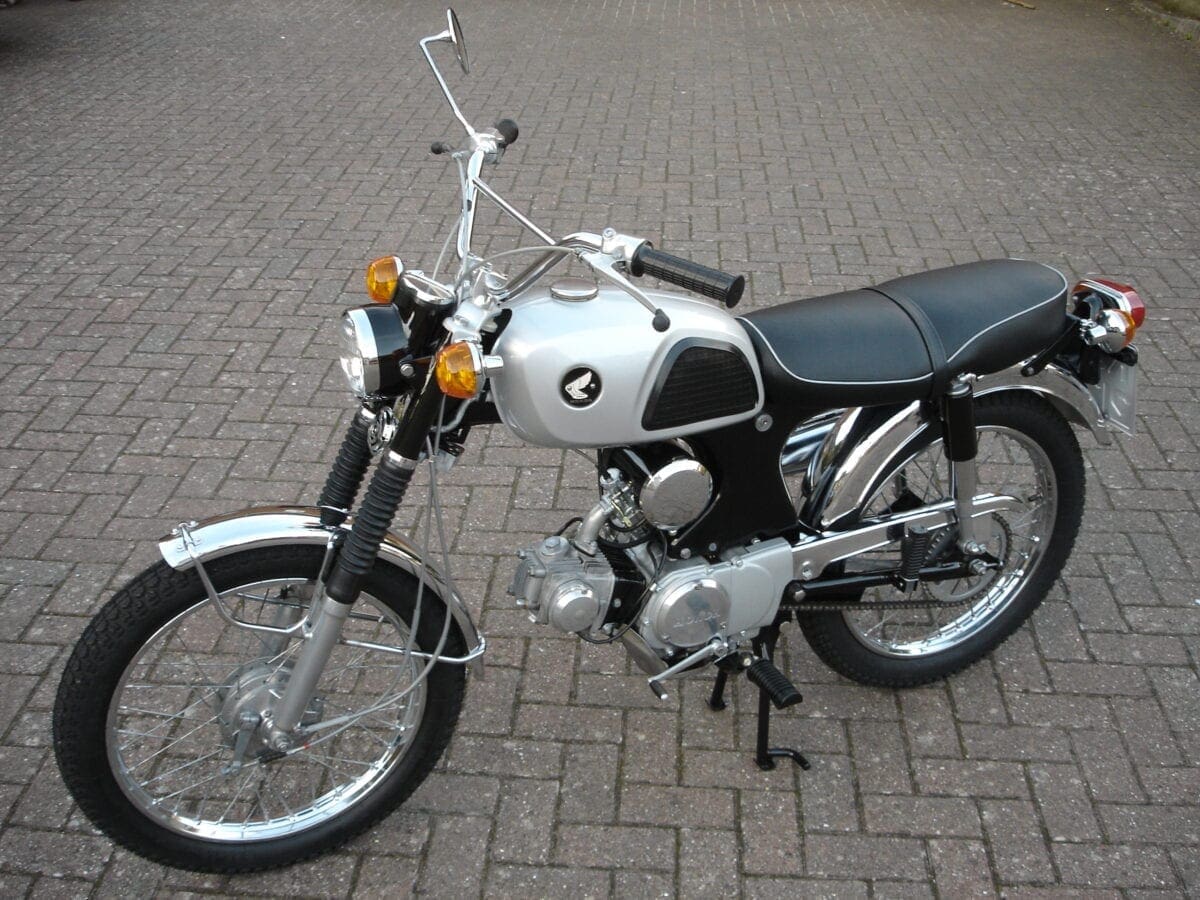 This model was produced mainly for the American market using a C90-based engine, albeit with a four-speed gearbox and conventional clutch. And, indeed, the CL90 certainly seems to be rare over this side of the Atlantic. Fortunately, it had very little in the way of corrosion: nevertheless, I had the pressed-steel frame powder-coated, whilst tackling the remaining paintwork myself with rattle cans.
The petrol tank and most of the chrome/aluminium also polished-up really well. But it was the rubber parts that had deteriorated over its extended hibernation. I had to replace parts such as fork seals, bearings, broken spokes, seized cables, brake shoes and the chain/sprockets. Remembering, as well, how poor six-volt electrics can be, I included more Earth wires to try to encourage the little electrons to move around the loom.
Despite worrying about the oily residue, the engine turned out to be in pretty good shape. With a clean-up, new piston rings, cam-chain and gaskets it fired-up third kick without any smoke or rattles: with some shake-down miles under its belt since its MoT the little Honda's turning out to be a real hoot to ride!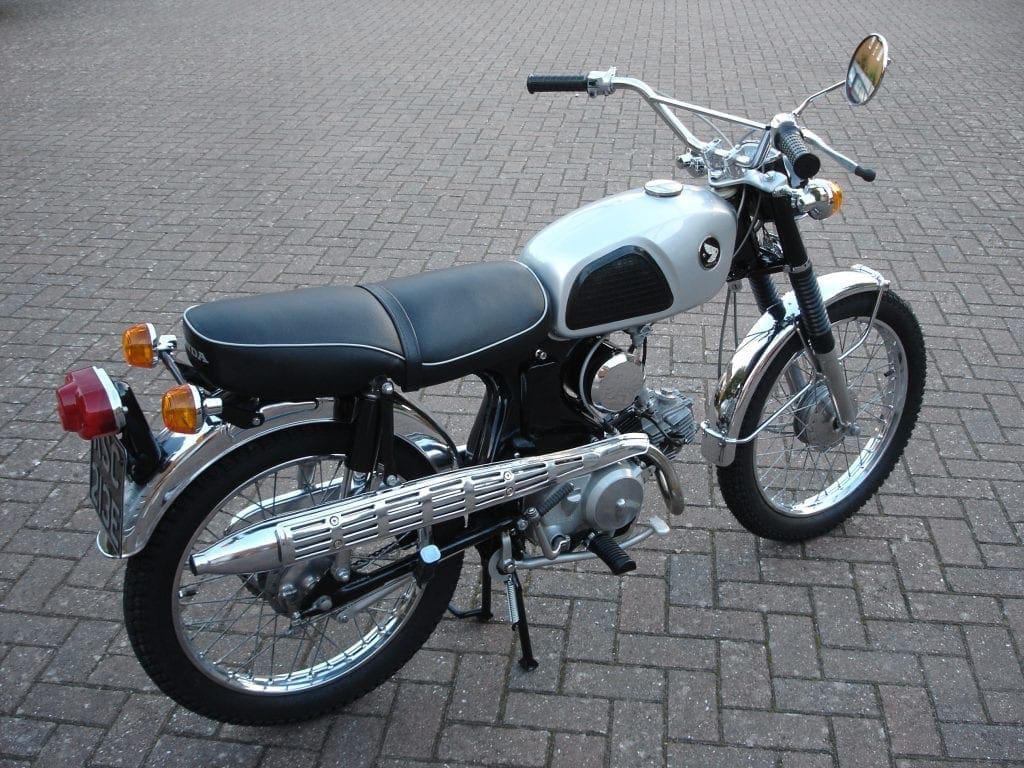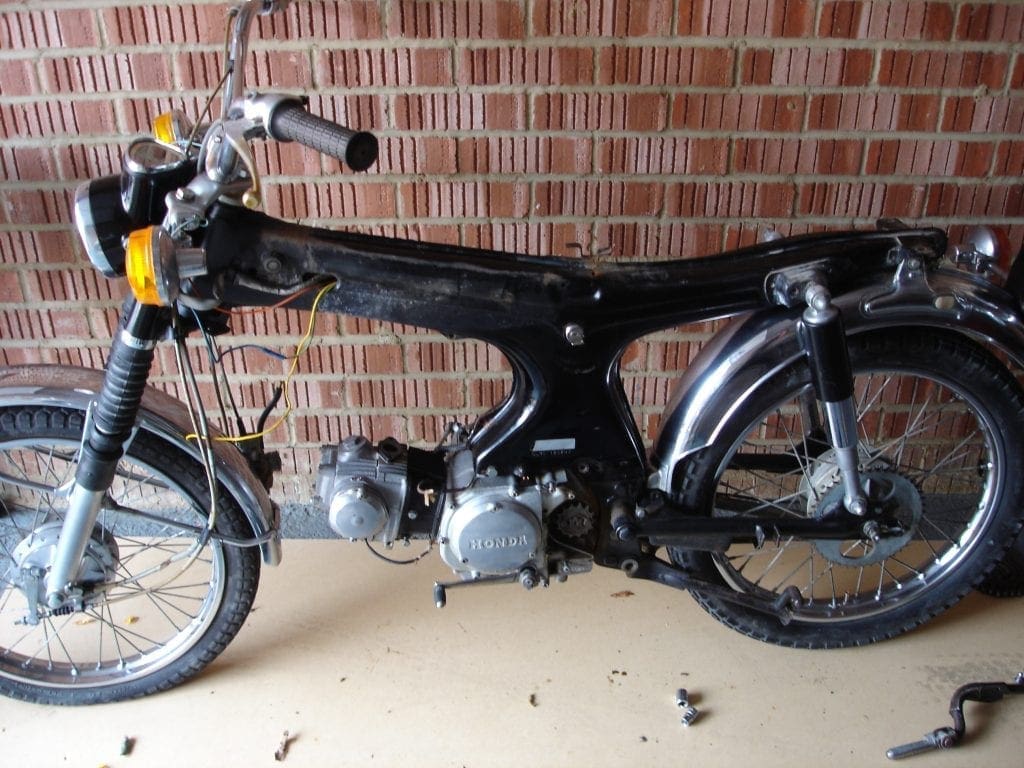 Want to see your pride and joy in our magazine, on our website and on our social media pages? If so, fill in the form here>>