In this edition of Show Us Yours, here's Kenneth Turnock's Yamaha XS1100 XK5. Want to see your pride and joy in our magazine, on our website and on our social media pages, fill in the form here>>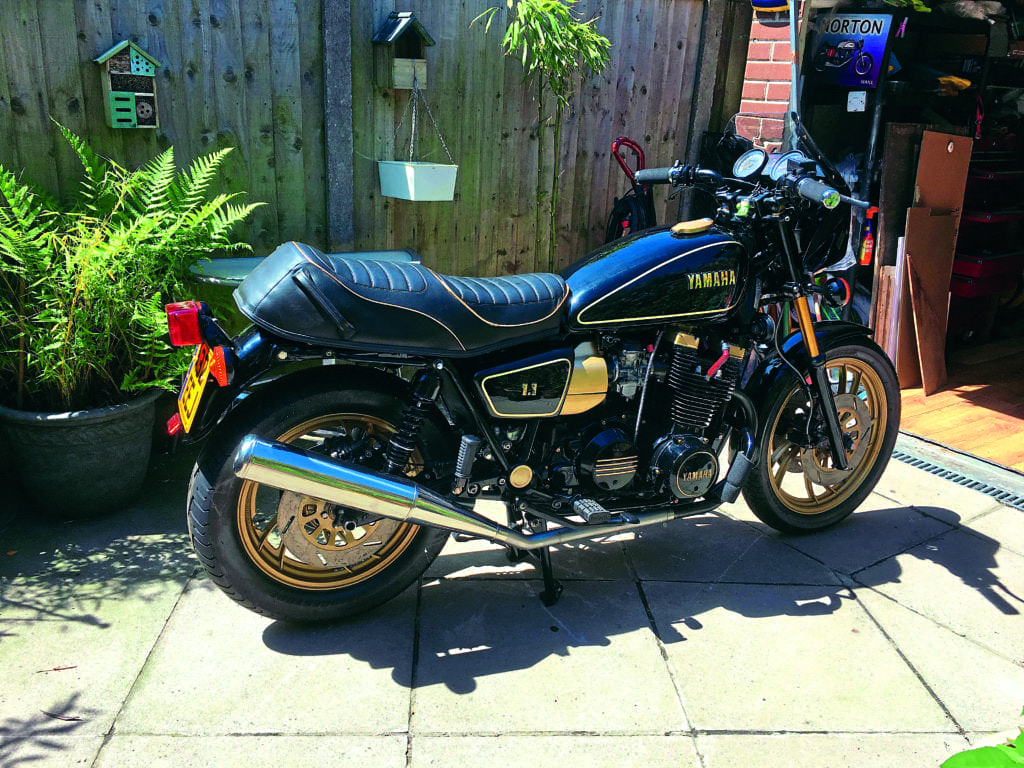 Thought I would send you some pictures from what has been a full nut and bolt restoration for a friend, Jess Bower, who last rode this bike in 1989 when it was taken off him and hidden till last year. Hope you like it.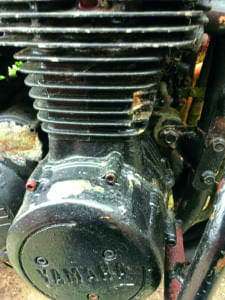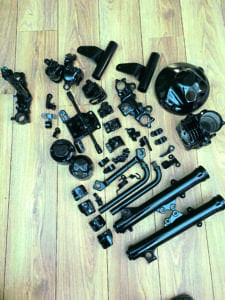 To keep up to date on Show Us Yours and everything Classic Motorcycle Mechanics, like our Facebook page or follow us on Twitter here.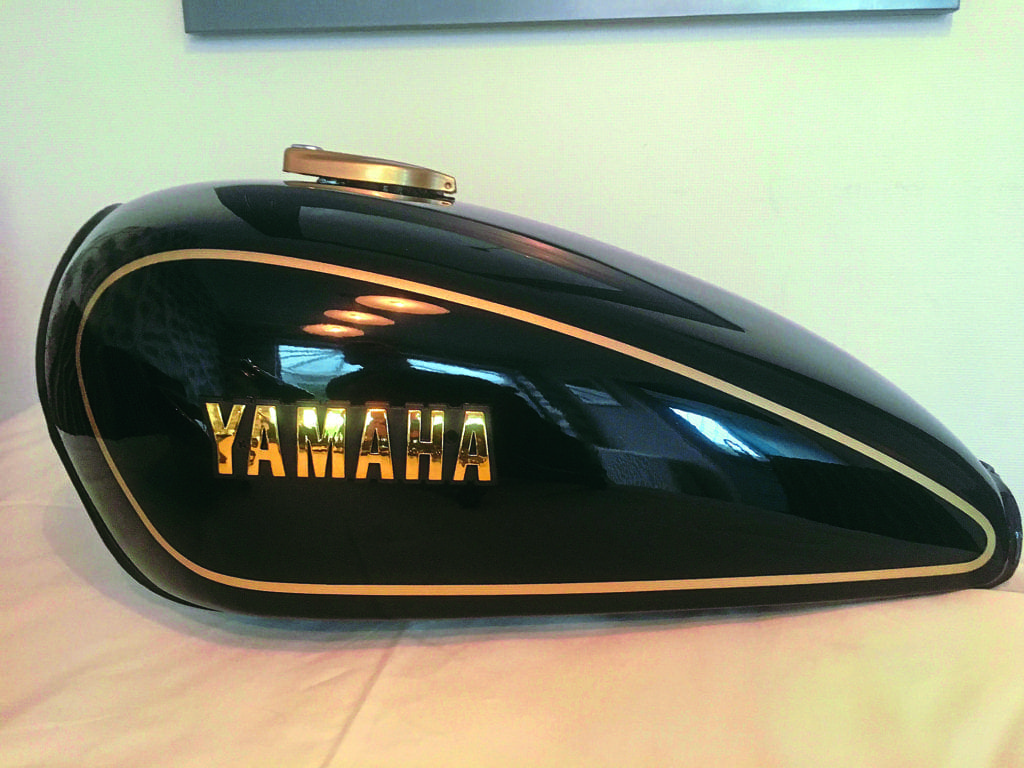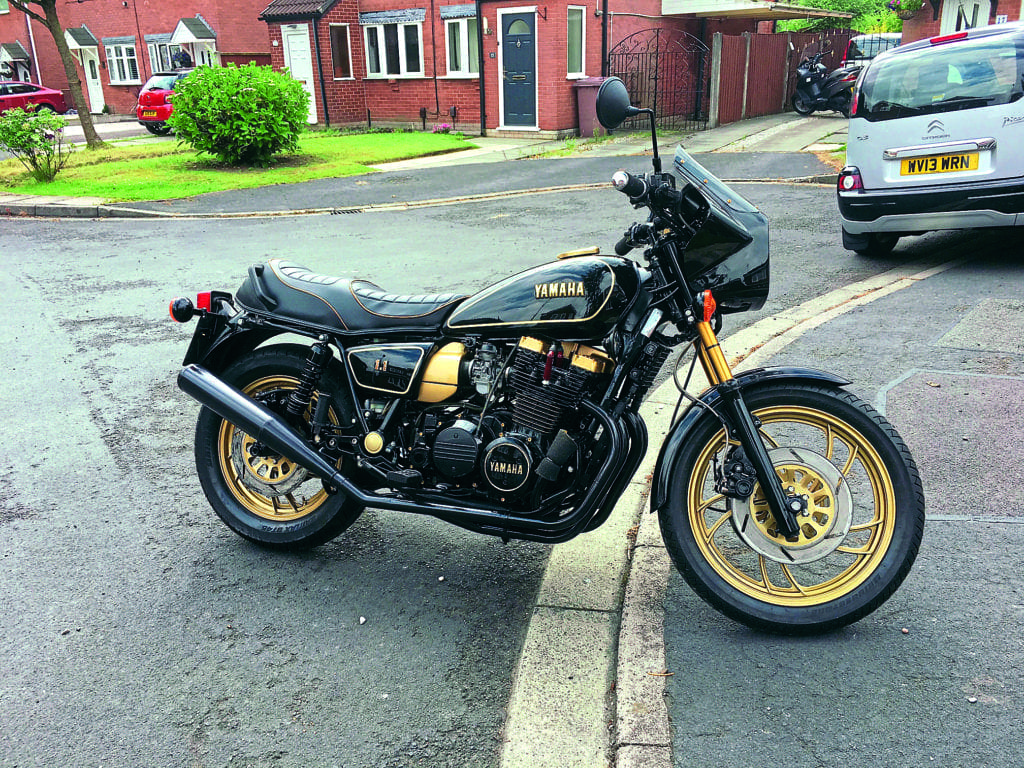 We want to see your bikes! So if you want to feature in our magazine, on our website and on our social media pages, fill in the form here>>
Comments
comments