Its been a decade, that's right, TEN YEARS since Andy sent us his Kawasaki GPZ900! In our first of many throwback Show Us Yours, here's his ride!
Want to see your pride and joy in our magazine, on our website and on our social media pages? Then fill in the form here>>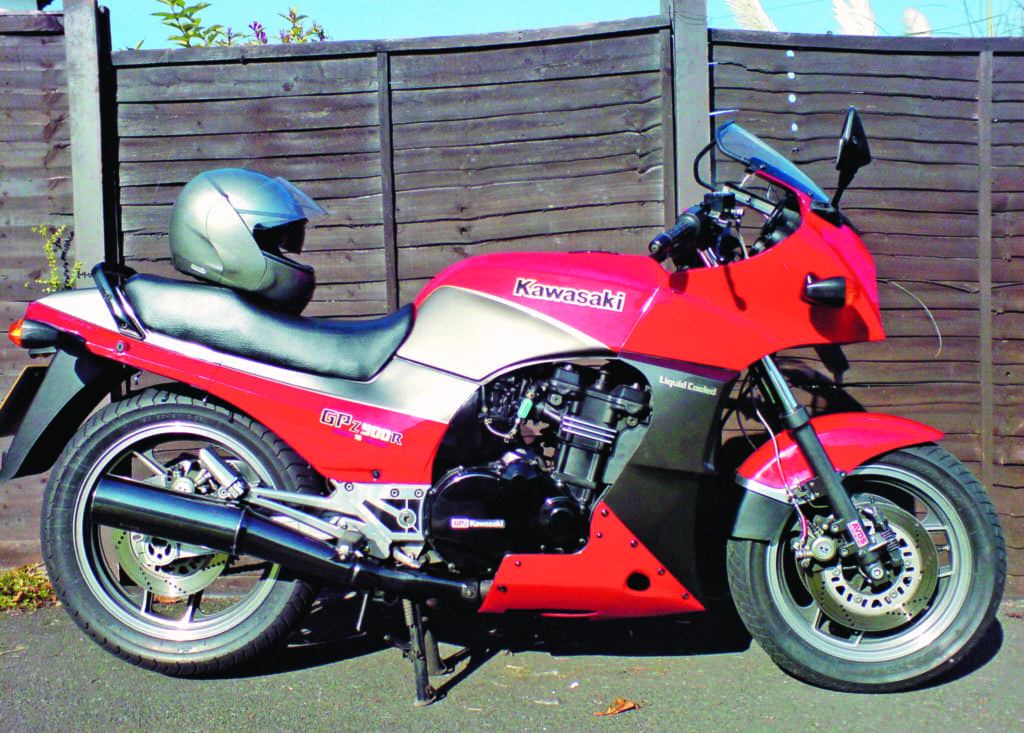 To keep up to date on Show Us Yours and everything Classic Motorcycle Mechanics, like our Facebook page, follow us on Twitter here, or follow us on Instagram here for all of your amazing snapshots!
"I found this GPZ900 gem outside a dealers in Birmingham," writes Andy Brown from Redditch.
"I drove past, then went back the following day. It has one owner from new, 11,200 genuine miles and is completely standard – except for the braided clutch and brake hoses.
"When it was new I was 22 and if you'd had given it to me I could not have afforded the insurance! I believe the launch date in the UK was 14/4/84 – this one was registered on the 18th!
"The only 'restoration' required so far has been polish and several dusters. I paid £1,400 – or to put it another way my KLE500 and £400 in pocket – reverse part exchange they called it.
"It came with a three-month warranty – it just goes to show what's out there if you look! The GPZ shares a garage space with a Suzuki Bandit GSF600SK4 – the last of the real Bandits and first of the 900Rs."
Want to see your pride and joy in our magazine, on our website and on our social media pages? Then fill in the form here>>