In this edition of Show Us Yours, here's Javier's including RD350 and RG250. Want to see your pride and joy in our magazine, on our website and on our social media pages, fill in the form here>>
First of all, good job on the magazine and hello from Spain! Here you have some shots from my small collection. The yellow RD350 was built by me 10 years ago and now the Suzuki is in the oven cooking! I made it all by myself, including paint, fairing modifications, fibreglass. Excepting welding, I try to do all at home.
To keep up to date on Show Us Yours and everything Classic Motorcycle Mechanics, like our Facebook page or follow us on Twitter here.
The RG250 comes from Germany, was ridden the Sound of Singles championship with an XT600 single-cylinder Yamaha engine. There is still a lot of work to do and both are my small tribute to two great riders. When the Suzuki is finished, who knows: an RGV250 Kevin Schwantz replica? The Yamaha XJR is the only one I use daily. It looks almost stock, but two months ago it showed 129hp on the dyno!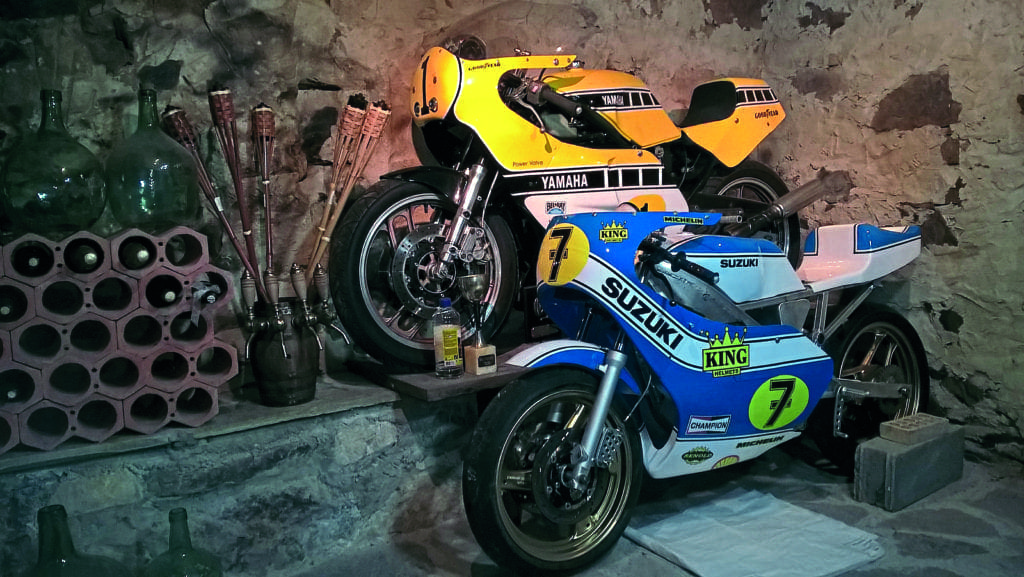 We want to see your bikes! So if you want to feature in our magazine, on our website and on our social media pages, fill in the form here>>