In this edition of Show Us Yours, take a look at Ian Gardner's Kawasaki racer. Want to see your pride and joy in our magazine, on our website and on our social media pages, fill in the form here>>
This is our 1989 Kawasaki racer that we've entered in every Classic TT since 2013. At the inaugural 2013 Classic TT we finished in 18th place achieving a bronze replica. It was an original UK bike but ended up in Ireland which is where I bought it from.
To keep up to date on Show Us Yours and everything Classic Motorcycle Mechanics, like our Facebook page or follow us on Twitter here.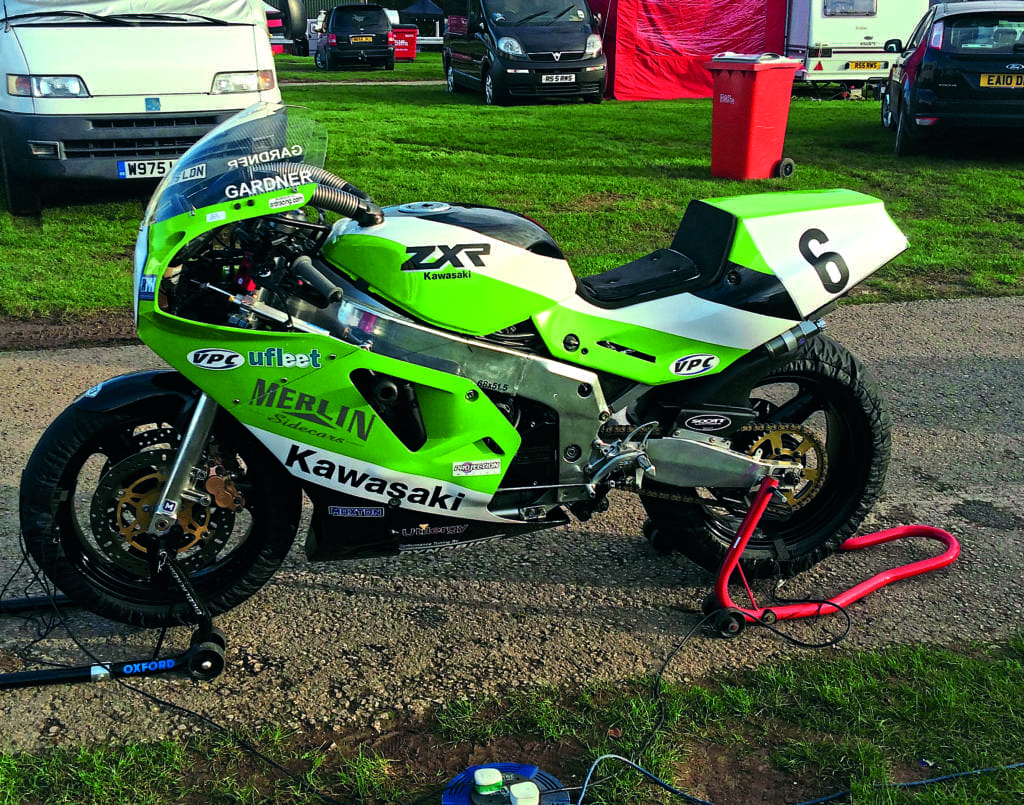 I did a complete strip and reassembled it after checking the engine decoking and new seals so it would last the race. The bores and internals were in excellent condition for 35,000 miles. The suspension was sent to Maxton who put new seals and springs in the forks and they built a new rear shock as they had never done one before.
The best bit is that I found a full Muzzy exhaust system off eBay which had been this guy's loft for over 20 years and he kindly did me a great deal after he heard of the intention of us racing it at the Classic TT. The bike is bog standard other than that and is making 108bhp as it did when it was new.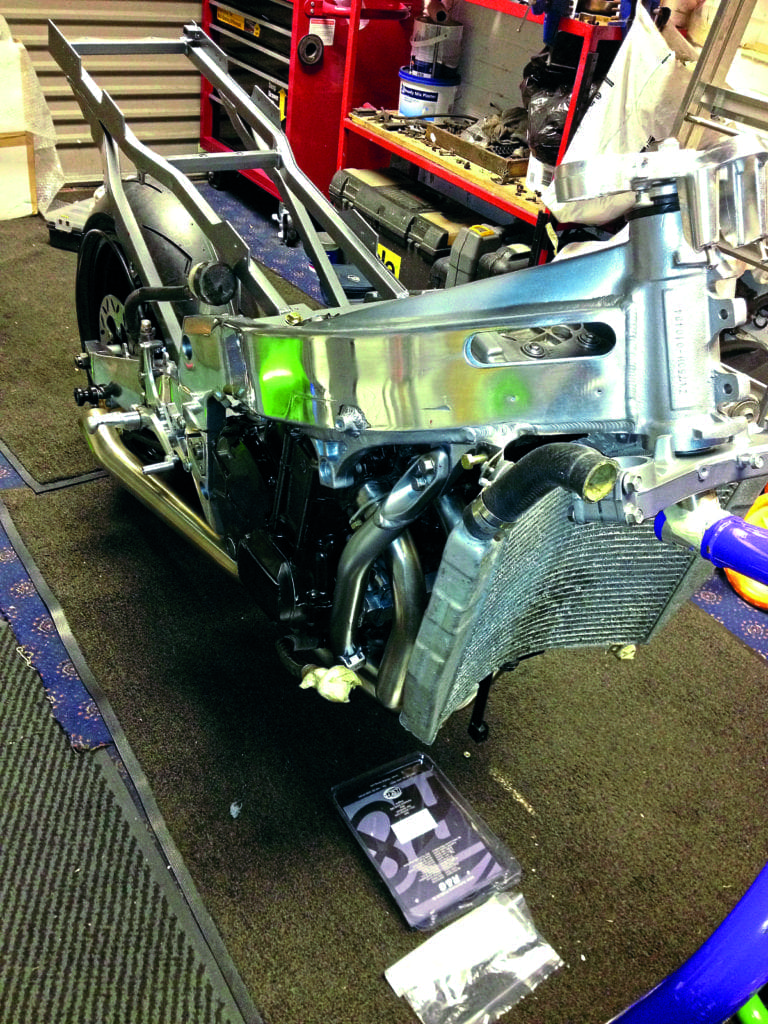 We want to see your bikes! So if you want to feature in our magazine, on our website and on our social media pages, fill in the form here>>