Check out CMM reader Billy Tsironis' 1989 Moto Guzzi V65 Florida! Want to see your pride and joy in our magazine, on our website and on our social media pages? Then fill in the form here>>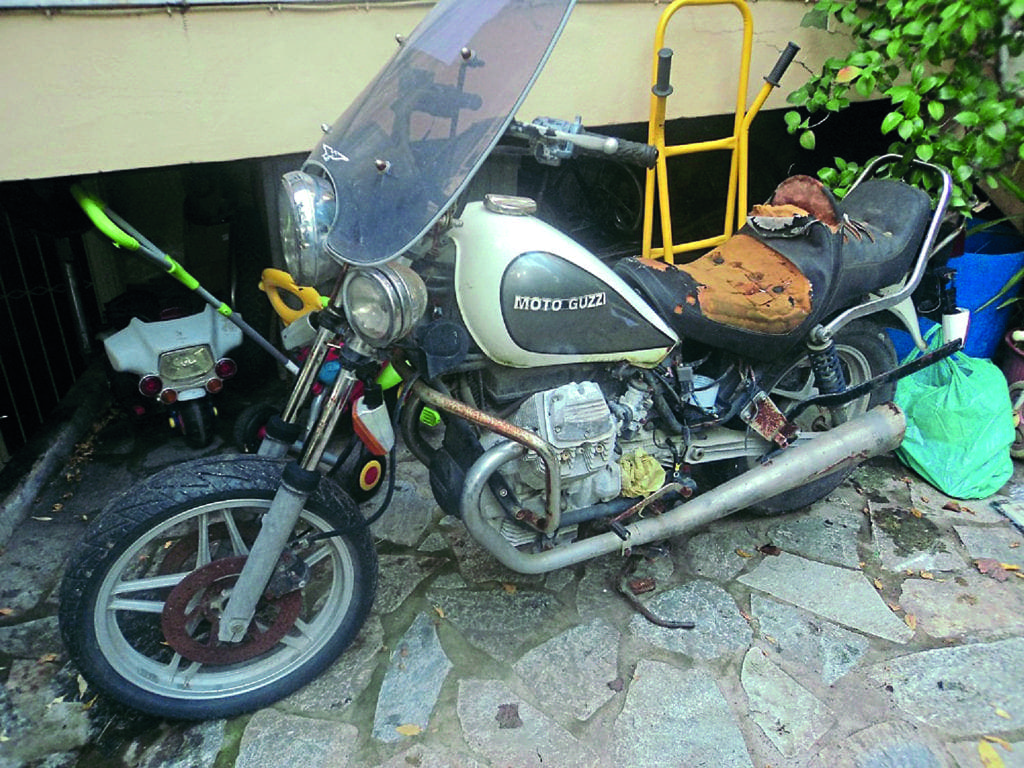 Hello from Greece! I'm a big fan of your mag and love motorcycles of that era from the 70s to the 90s! This is my Moto Guzzi V65 Florida 1989 model with 37,000km on the clock. The bike was sitting in the back yard of a garage, exposed to nature's elements since 2007 and it was in a really sorry state. At the end of 2014 I bought it for some euros and right away I started to strip down the whole bike to bits. There was rust everywhere, the right carb was missing, the left one had no chance to work again, the starter motor was missing.
To keep up to date on Show Us Yours and everything Classic Motorcycle Mechanics, like our Facebook page or follow us on Twitter here.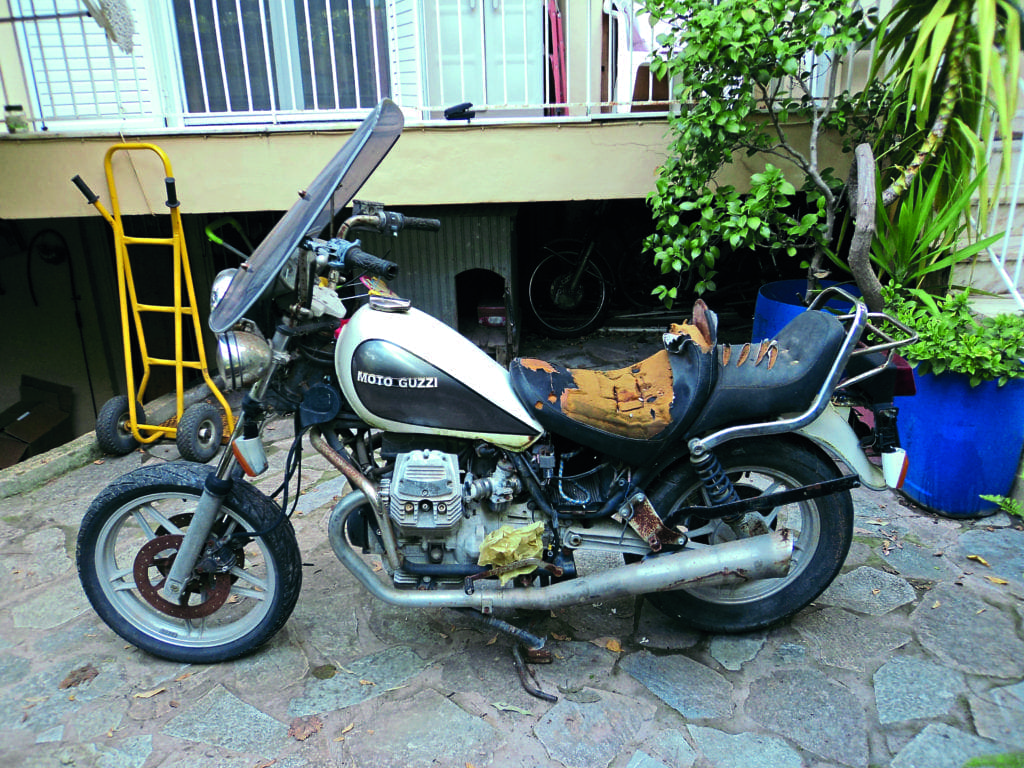 I was praying for the rest of the engine to be good. The heavens heard my prayers and the engine turned out to be in excellent condition and the only thing I changed were the cylinder gaskets! I made lots of changes to the bike in order to be sportier. I was never a fan of custom or chopper bikes and I wanted a cafe racer.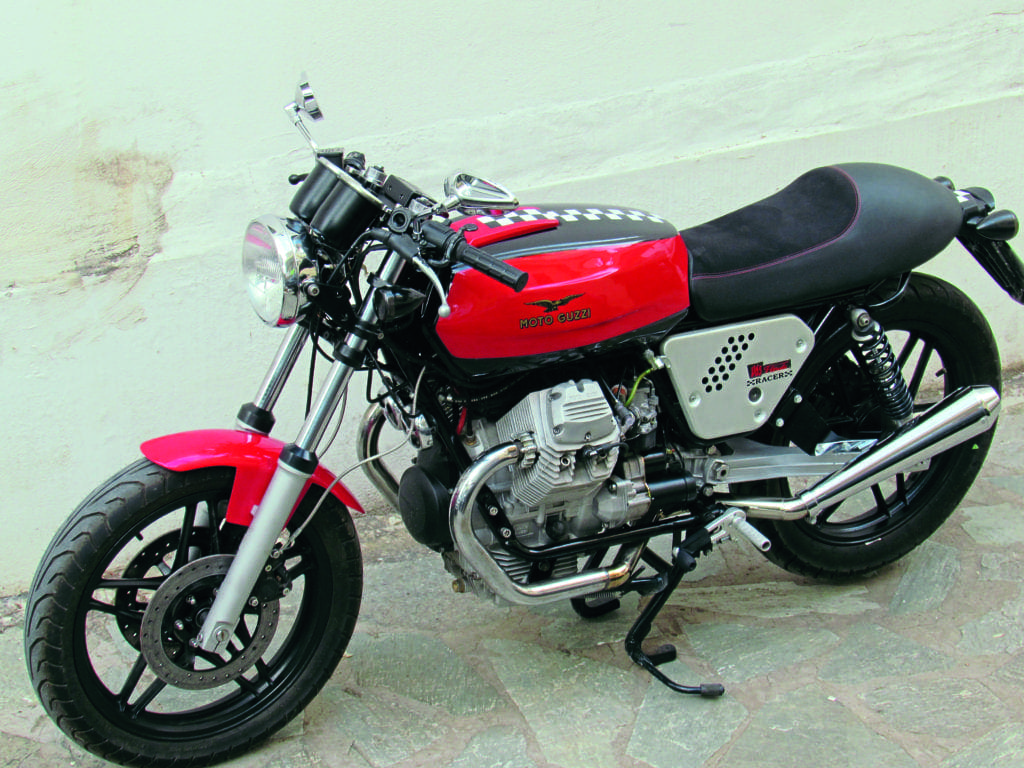 After sand-blasting all metal surfaces and glass blasting the engine, powder-coating the frame, wheels and lots of other metal stuff, I did a lot of work by mounting and adjusting the new sportier parts on to the bike. The side covers and seat are from a modern V7 Racer, 18in rear wheel from a V50, also a tank from V50 Imola but tailor-made to fit the new seat and many more. I wanted to share it with you, as I love the bike as it is right now and I'm enjoying it very much on the road, I hope you like it too!
Want to see your pride and joy in our magazine, on our website and on our social media pages? Then fill in the form here>>