Take a look at Andy James' Yamaha VMAX! Want to see your pride and joy in our magazine, on our website and on our social media pages? Then fill in the form here>>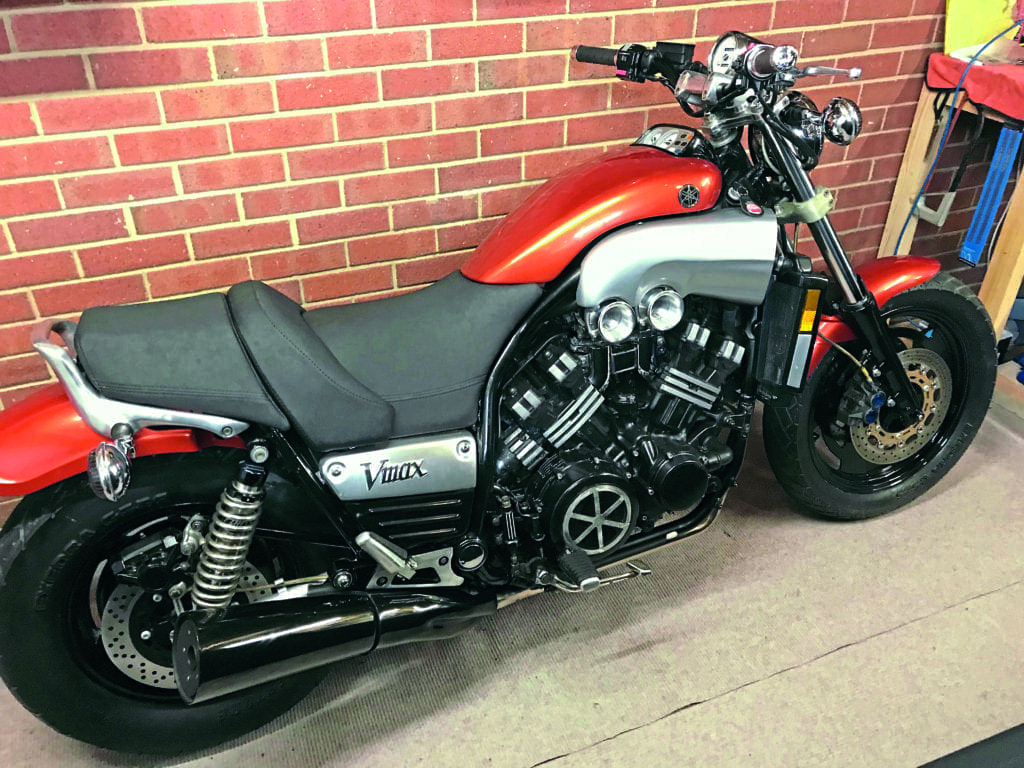 After selling my RD350LC three years ago I've been after another project bike. I've fancied a VMAX since they first came out in 1985, when I was a teenager.
To keep up to date on Show Us Yours and everything Classic Motorcycle Mechanics, like our Facebook page or follow us on Twitter here.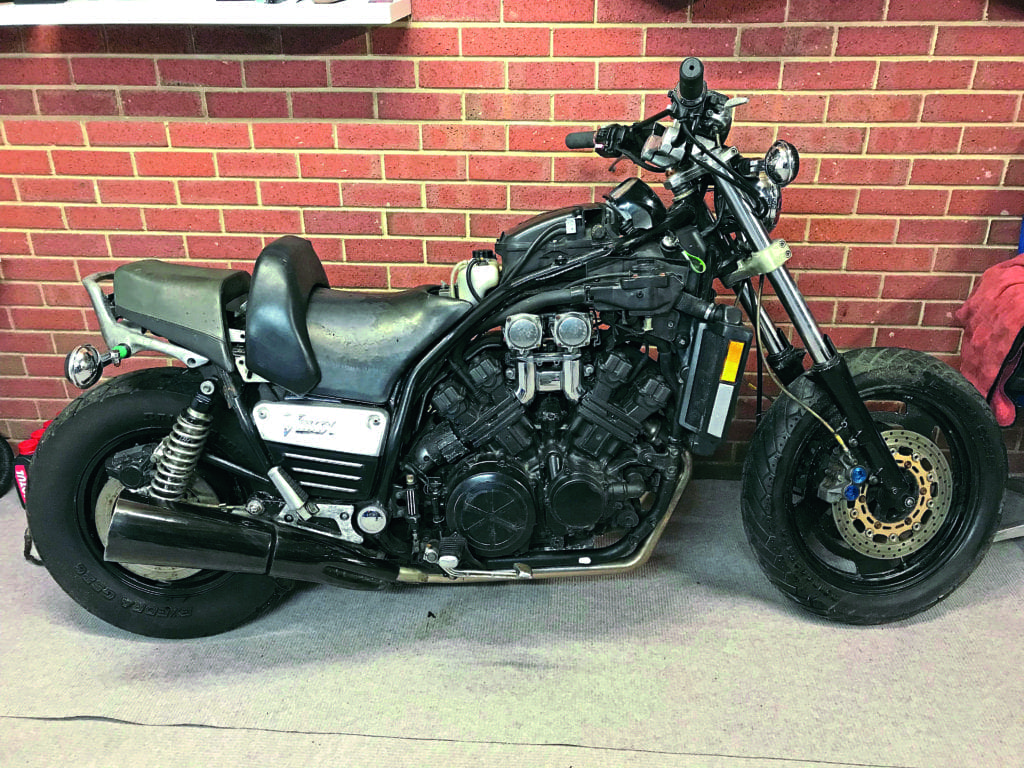 When a friend of mine got wind of an unloved 1997 Max which had been stored for many years outside under a tarpaulin, I took the plunge and brought her home. Well, she was in a sorry state: brakes seized, blown exhaust, only ran on choke and lots of corrosion all round! As you can see I've been quite busy over the last few months! Keep up the good work on the best bike mag out there!
We want to see your bikes! So if you want to feature in our magazine, on our website and on our social media pages, fill in the form here>>
Comments
comments