Check out Jason Madelin's 1985 Honda XL600R! Want to see your pride and joy in our magazine, on our website and on our social media pages? Then fill in the form here>>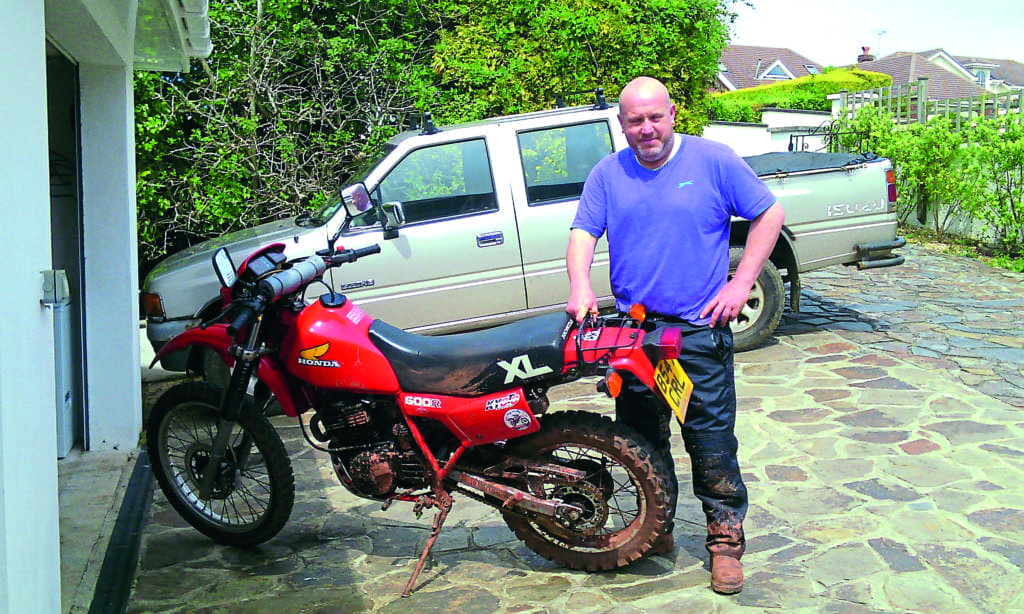 Just a quickie to show my 1985 XL600R after a Sunday morning ride out, covering the green lanes of Devon and sometimes beyond. The old girl rides great over the rough and mud though she's not as light and easy to start sometimes as her younger relatives. She still manages to make me smile though and yes I sometimes swear and cuss but that's what it's all about.
To keep up to date on Show Us Yours and everything Classic Motorcycle Mechanics, like our Facebook page or follow us on Twitter here.
She pulls like a dream and someday I would like to give her an overhaul but I don't want her off the road so for now she is being used as she was made to be. I have loads of Lanes around Devon I use but one of my favourites The Ox Drove, near Salisbury, I have not ridden for a while so I guess I will be giving it another ride soon.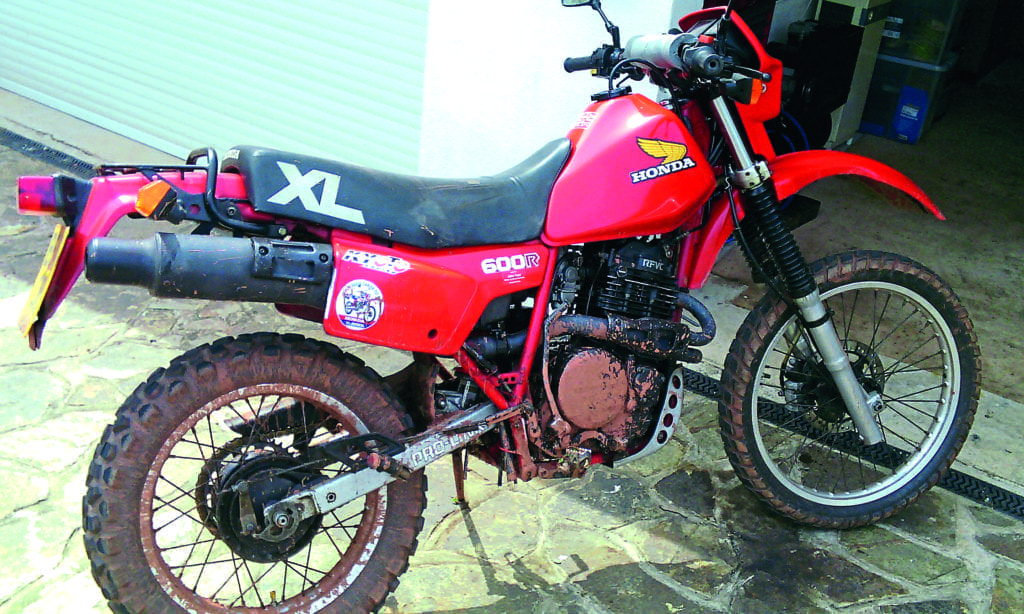 Yes every ride produces another chip from a flying stone to the swingarm, another scratch from a tree branch and I know she is over 30 years old and some may say she should not be used in anger but restored in my garage but, hell, if I keep going so will my XL. Yes I have had faster, better handling and with electric start green lane machines but something about the XL makes me smile. I can't really explain it. I have a more or less spotless Bandit 600 in the garage but she doesn't get out as much as the XL as the 'no-traffic peace' of a green lane in my mind can't be beat but I do enjoy the Bandit as well.
Green lanes are not all about flat-out speed but respect to others on the lanes is a must as are good manners and a smile.
If we don't look after them before we know it the Government will have a reason to stop all vehicles using 'our' green lanes!
Want to see your pride and joy in our magazine, on our website and on our social media pages? Then fill in the form here>>