Q: I've got a problem. After a run the bike is going okay, but while parked in the garage for a few days petrol leaked out through the breather pipe on to the floor. It even filled one or both cylinders and drained through to the sump, mixing with the oil.
I changed the oil and let everything dry out, got the bike running okay again on a couple of short runs, but it has now done the same thing again, filling engine with petrol. Please help, what is wrong with my bike?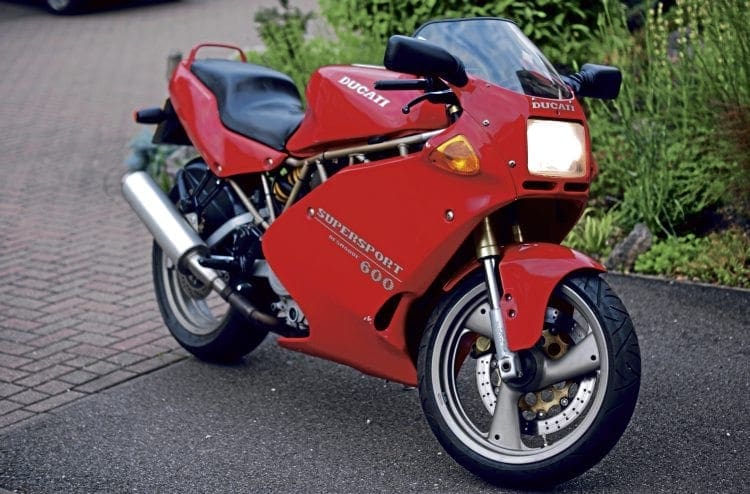 A: I am not familiar with this model but I believe it is a bit unusual in that despite having a fuel pump residing within the tank to feed the Mikuni carburettors, there is also a manually operated fuel tap. What I am not clear on is whether or not the tap is operated as part of the normal riding procedure, or whether it is purely for the purpose of isolating the fuel supply to the under-tank pipework for servicing. If the former, then you will need to replace it. If the latter, you should concentrate on the condition and settings of the carburettor and float valves.
---
Advert

Enjoy more Classic Motorcycle Mechanics reading in the monthly magazine. Click here to subscribe.
---