We need an experienced and dynamic manager to provide leadership, support, and direction for our sales team.
The company
Mortons Media Group is a successful Lincolnshire-based company with a large portfolio of market-leading magazines, websites and shows covering motorcycling, railways, classic vehicles, gardening and more.
The role
The divisional manager will work alongside the Group Advertising Manager, taking ownership of a portfolio of brands; leading and developing a team of advertising reps selling advertising and sponsorship across multiple media platforms.
You will maintain a personal customer base and be responsible for developing existing and new clients, recruitment of staff and managing the relationship with credit control.
The ideal candidate should demonstrate:
• Successful multimedia sales experience
• The ability to create imaginative campaigns for clients
• Self-motivated, driven and always hungry for new business
• Understanding of budgeting, target setting, credit control and reporting of figures
• Proven ability to recruit, develop and manage people.
If this is you, please apply below with…
• Your current CV
• 250 words highlighting your biggest career achievements so far
• What you would bring to this role
Ad Ref:  AD3
Closing date: Friday, December 31, 2021
Please refer to the HR privacy policy on our website.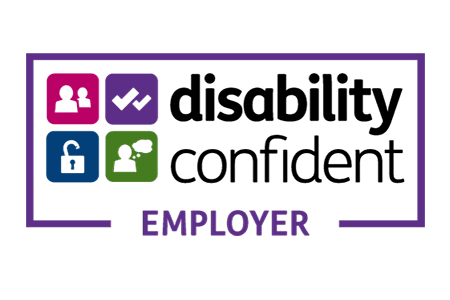 ---
Advert

Enjoy more Classic Motorcycle Mechanics reading in the monthly magazine. Click here to subscribe.
---