Some road-going classics are forever linked with the racers that made them famous – and no more so than the Eddie Lawson Replica.
Built by Kawasaki as an homage to its 1981 AMA title winning superbike, the machine itself was a testimony not only to the company's engineering prowess, but to the great man himself 'Steady' Eddie Lawson.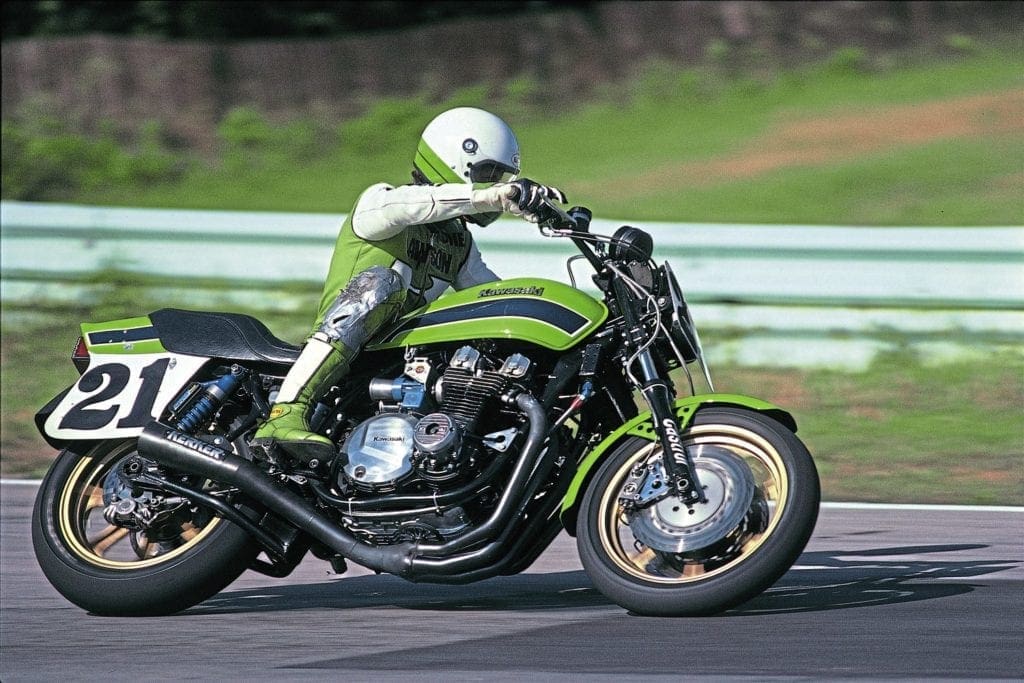 ELRs – as they are known – are popular both sides of the Atlantic. Here at CMM we've seen originals (yes, Eddie owns one), ones with some wild and wonderful special parts and even ZRX1100/1200 based machines. We love 'em all, so we had to include this story from Canadian CMM reader Steve Willgoose, who now takes up the story.
"My goal in all this was to build either a proper and very period-correct 1982 KZ1000R works race bike or an 'S1' race bike (see boxout). So I set myself up on a long journey, which took more than a year, to find the parts and build up not the 'resto-mod' that you often see out there of an ELR, but a correct 1000R 'Race Replica'. The frame was taken all the way back, and I also had a few frame braces added before the frame was painted.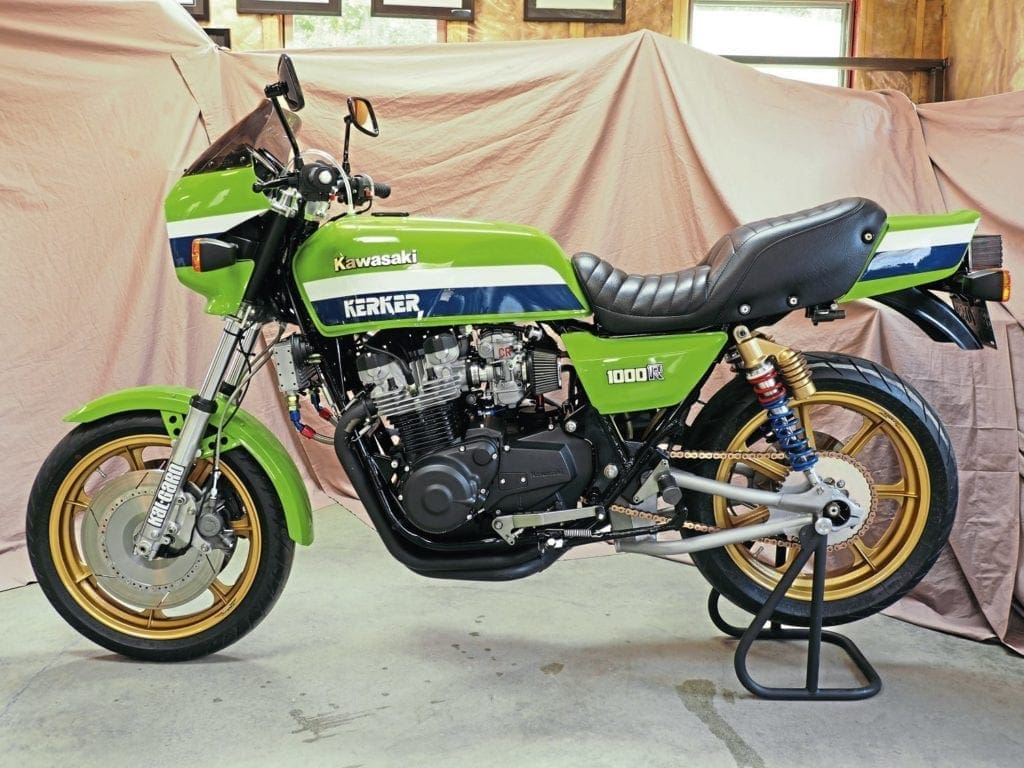 "I really liked the gold, seven-spoke Marvic magnesium rims of Eddie Lawson and Wayne Rainey's works bikes, more than the three-spoke Dymags that the S1 had. So after looking for used ones, I went ahead and special ordered a new set from Italy since very old magnesium rims can be dangerous I had heard!
"But what about the heart of my replica? Well, the engine had a 1136cc high-compression big-bore kit in it. This was already in the engine when I bought it, so I sent the head to Cavanaugh Racing for some race porting and oversize stainless valves. Then I had Penco Motrosports put in the race cams I got from Larry Cavanaugh himself. I then port matched the rubber intake boots to Larry's porting on the head. Oh, and I used Dyna 2000 electronic ignition coils, with rev-limiter. We spent days sorting out the wiring harness then gave up and found a new old stock one on eBay. As this was going to end up being a pretty powerful engine, it needed lots of fuel, so I put in a high flow gas tank petcock.
"It also had to look good and getting a good engine covering paint can be an issue. So I painted the engine with 2000-degree ceramic in my shop and added the 33mm CR carbs and racing Kerker exhaust (with the proper old emblem!) The exhaust itself raised another issue.
I had to get all the spring tabs welded onto the headers since they don't make the real one any more. Then Kerker stepped up after hearing about my project and they sent me the real 1000R collars for the header.
How cool was that?
Want to read the full feature? Then you can purchase the full back-issue of Classic Motorcycle Mechanics here.